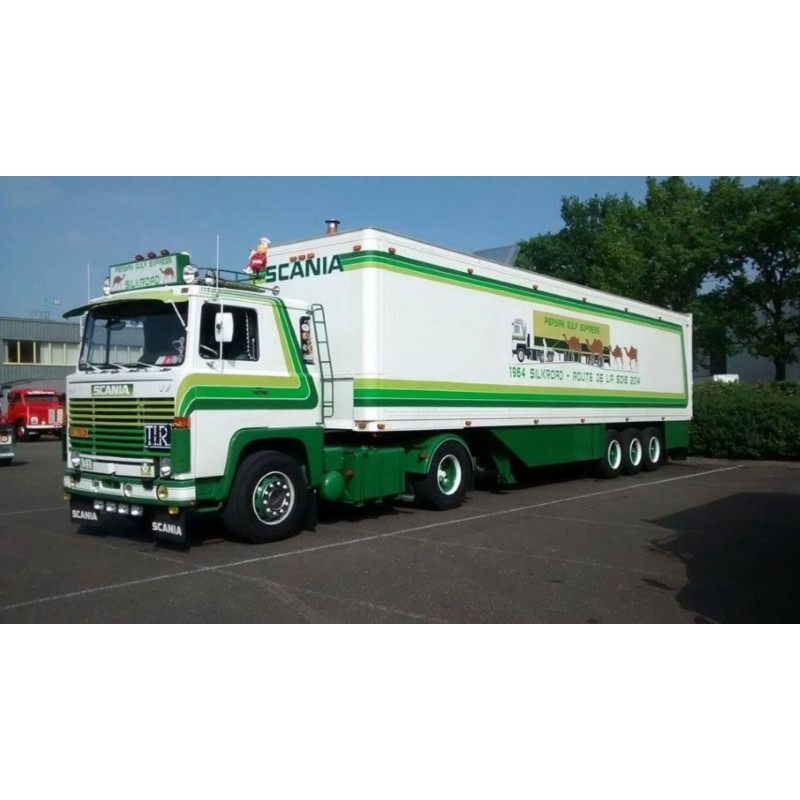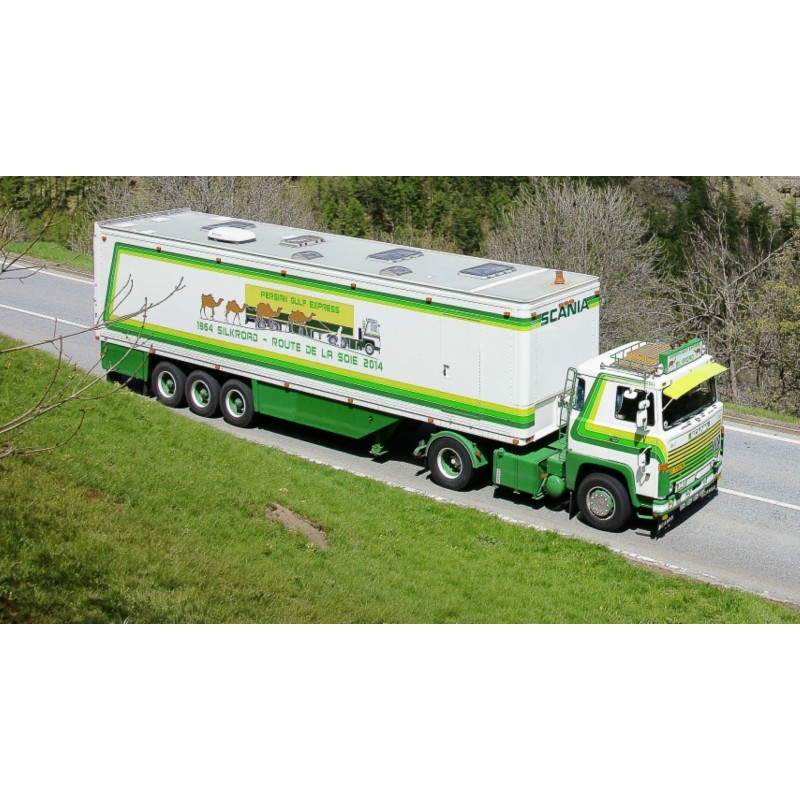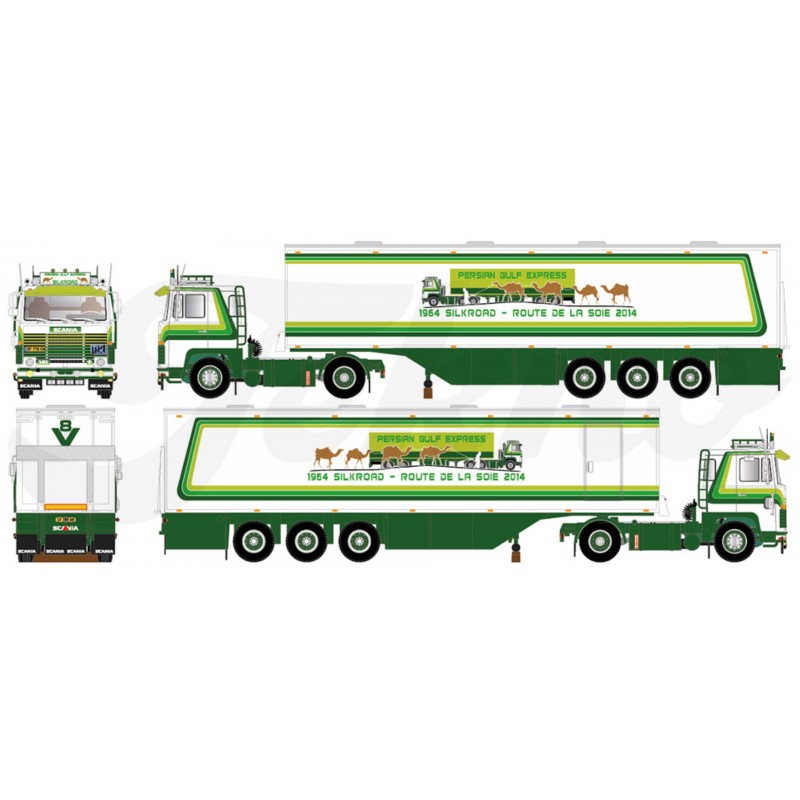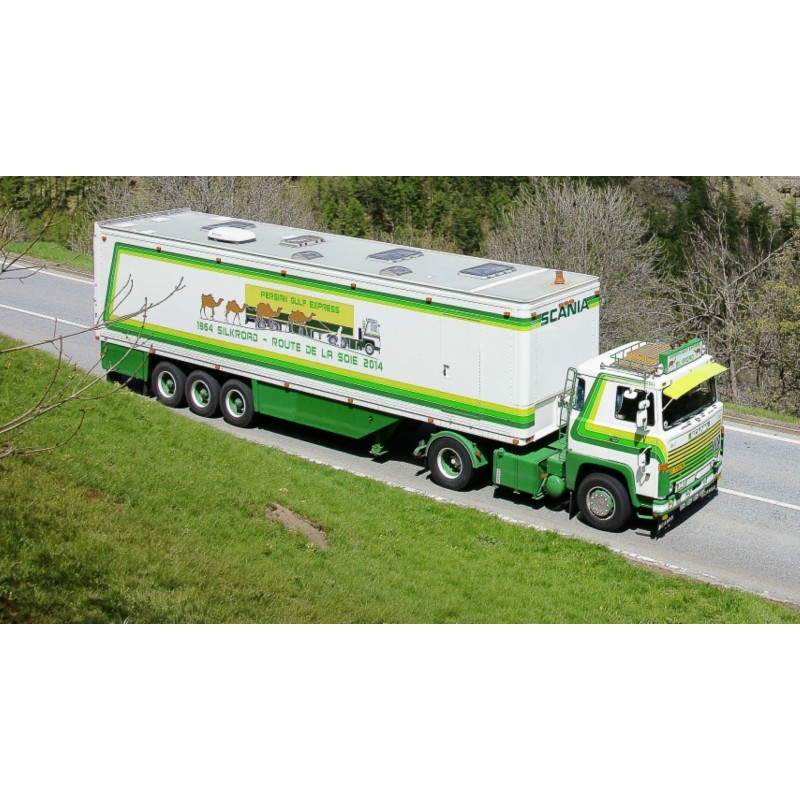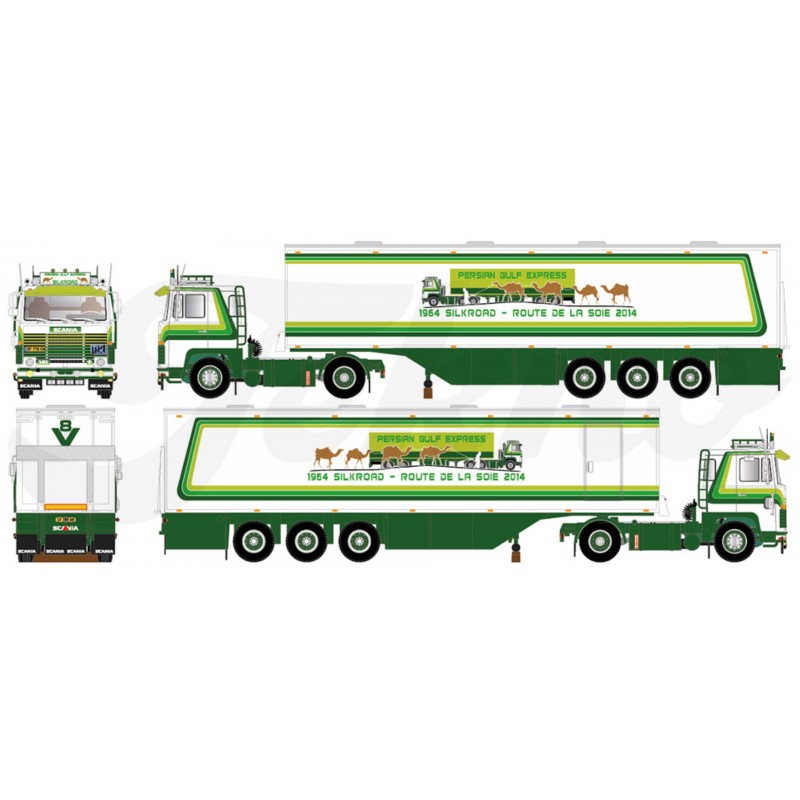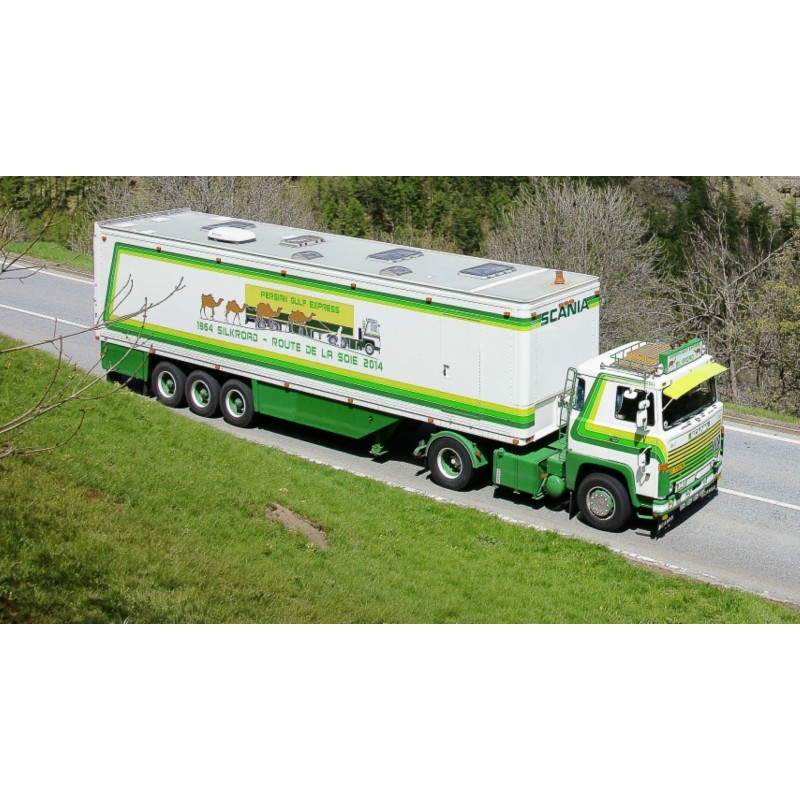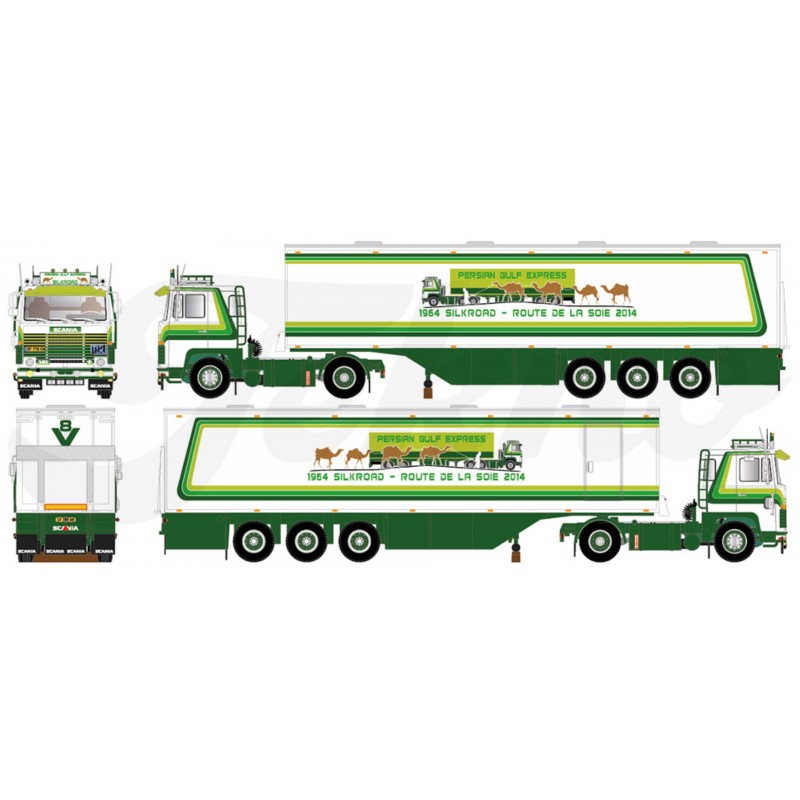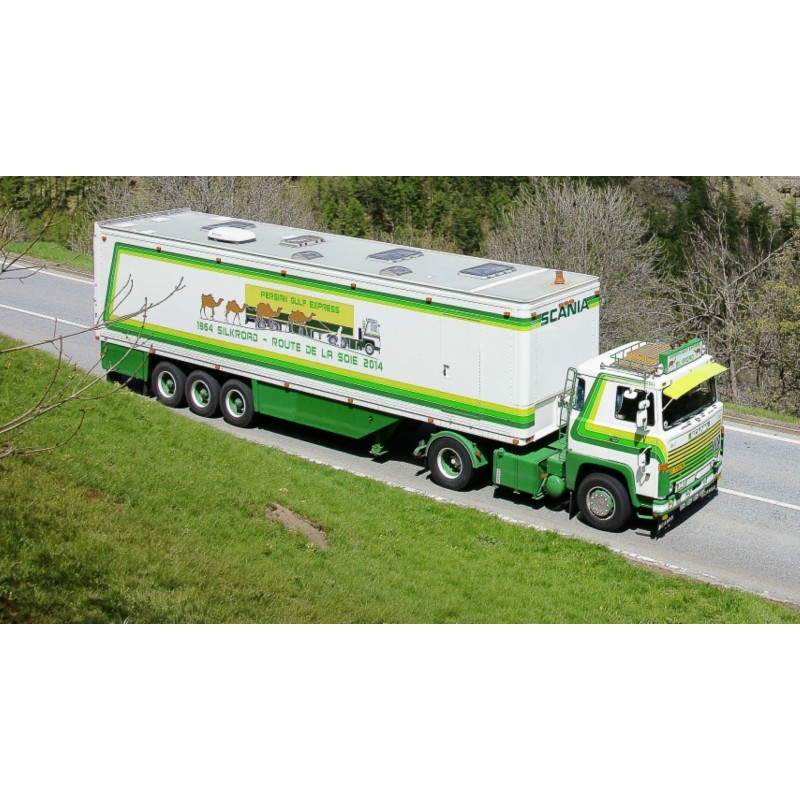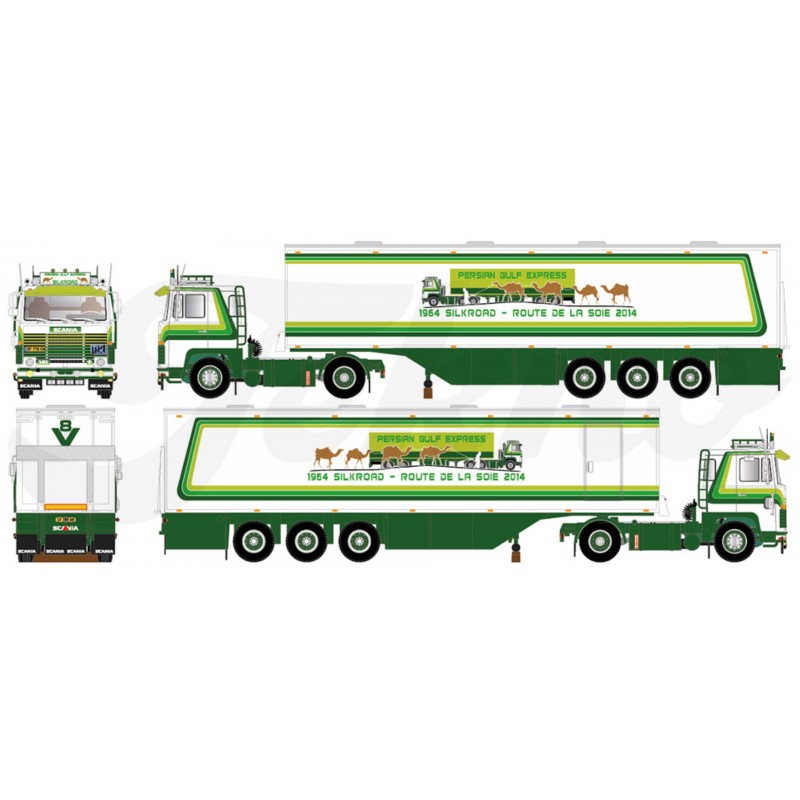 Brand:
Tekno
Product Code:
81660
This is a Pre Order item. The £25 cost is a non refundable deposit which will be deducted from the retail price upon release.
Daniel Morin - Persian Gulf Expres Scania 141 With 3 Axle Box Trailer
Estimated retail price £145
Expected 1st Quarter 2022.