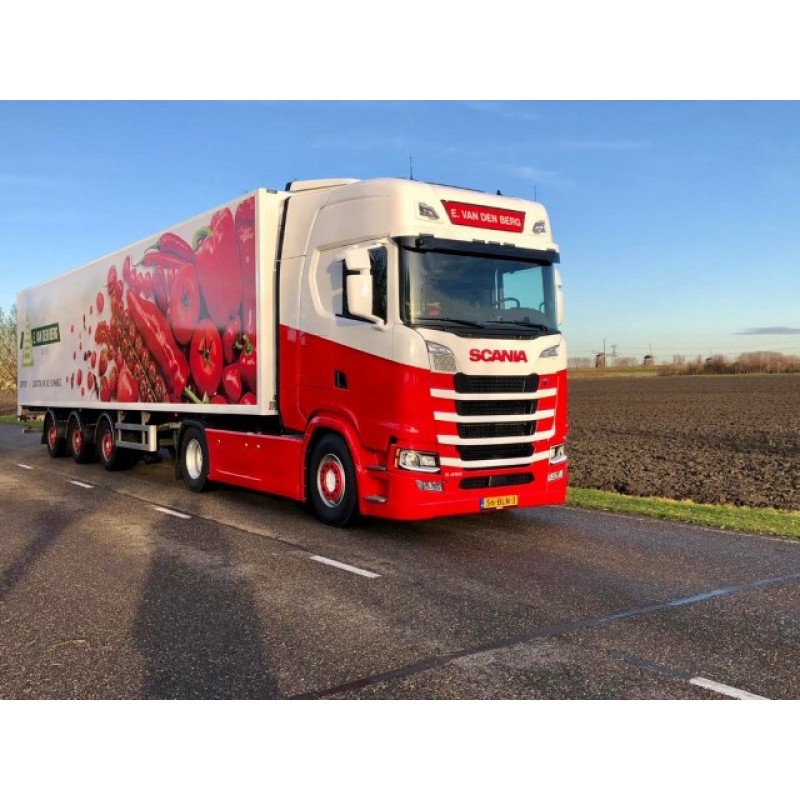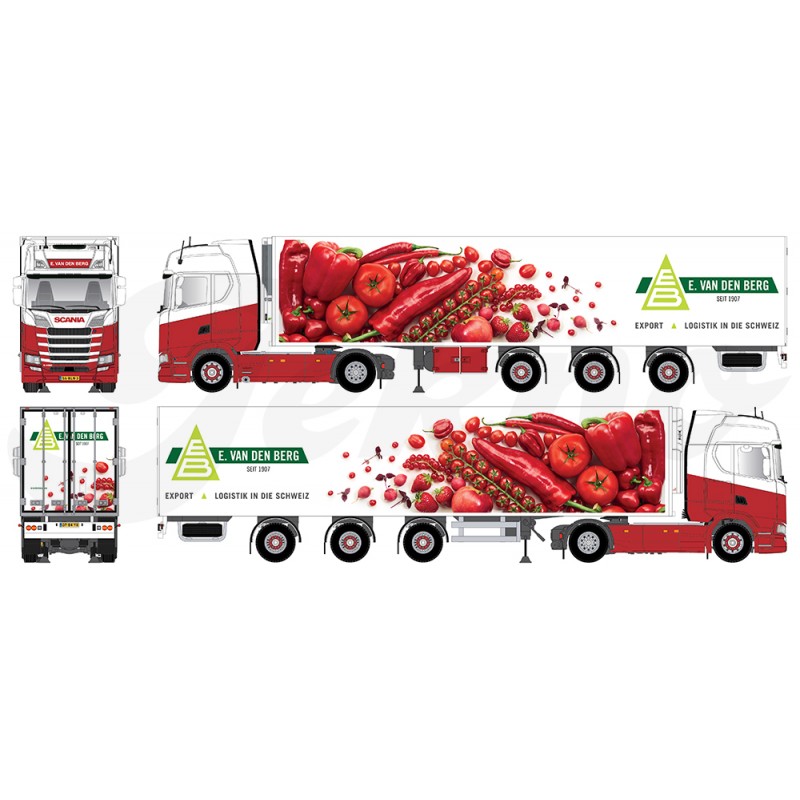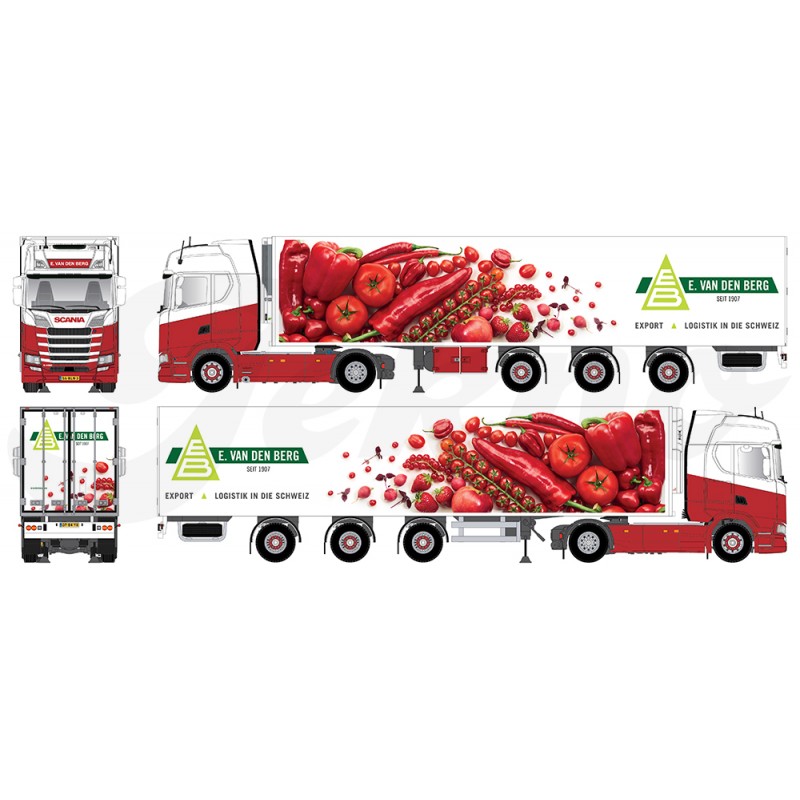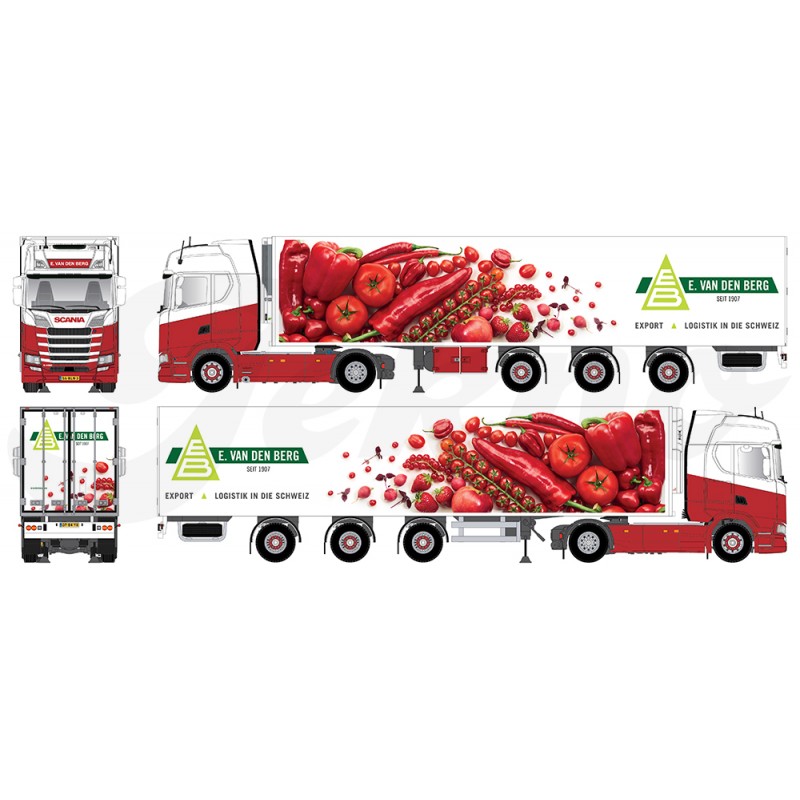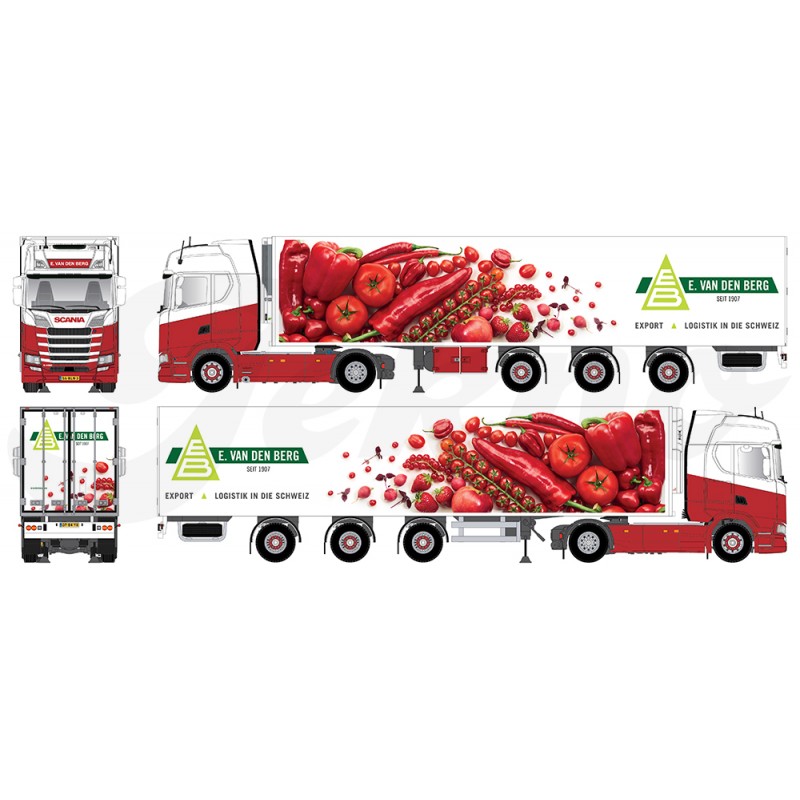 Brand:
Tekno
Product Code:
82175
This is a Pre Order item. The £25 cost is a non refundable deposit which will be deducted from the retail price upon release.
E. Van Den Berg Scania Nex Gen S450 Highline With Widespread Reefer Trailer
Estimated retail price £141
Expected 4th Quarter 2021.