Sale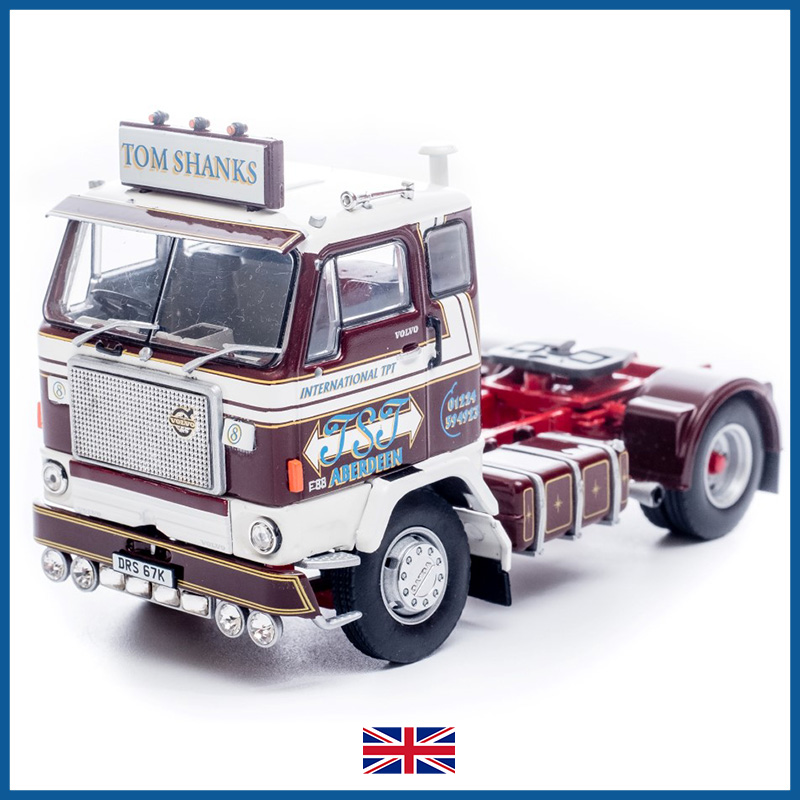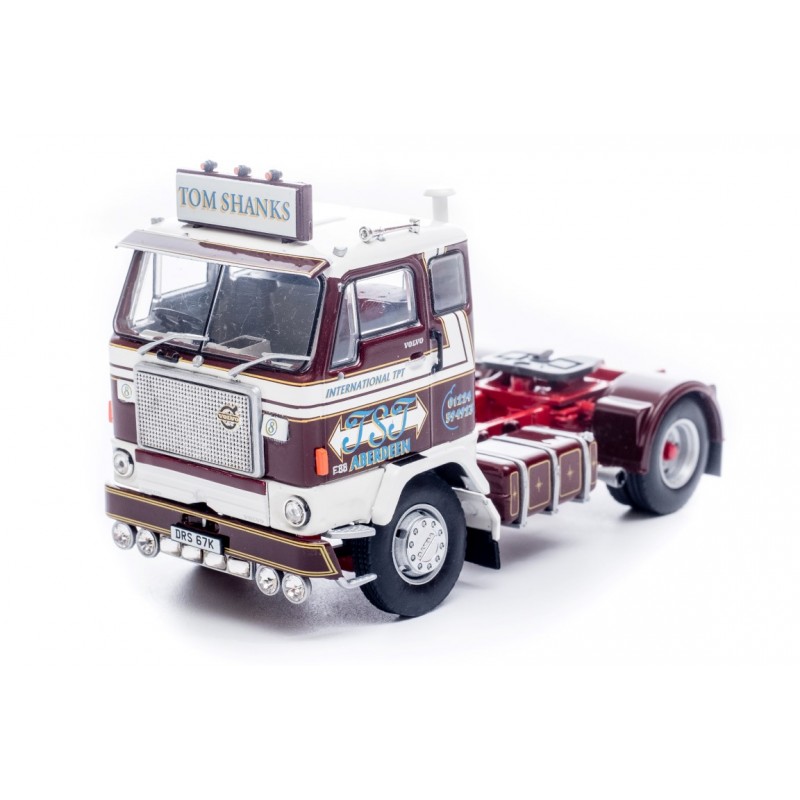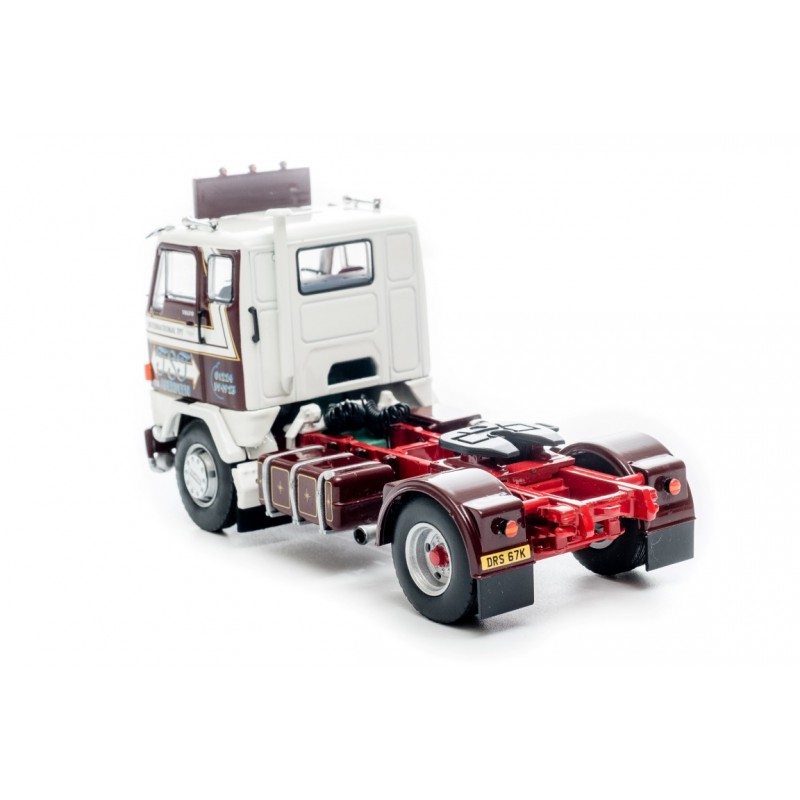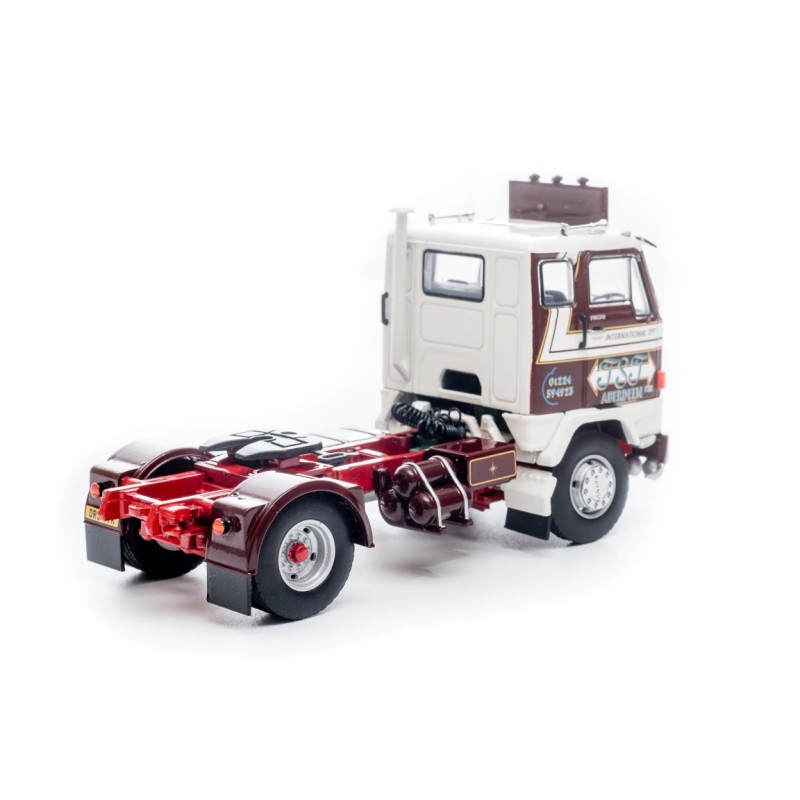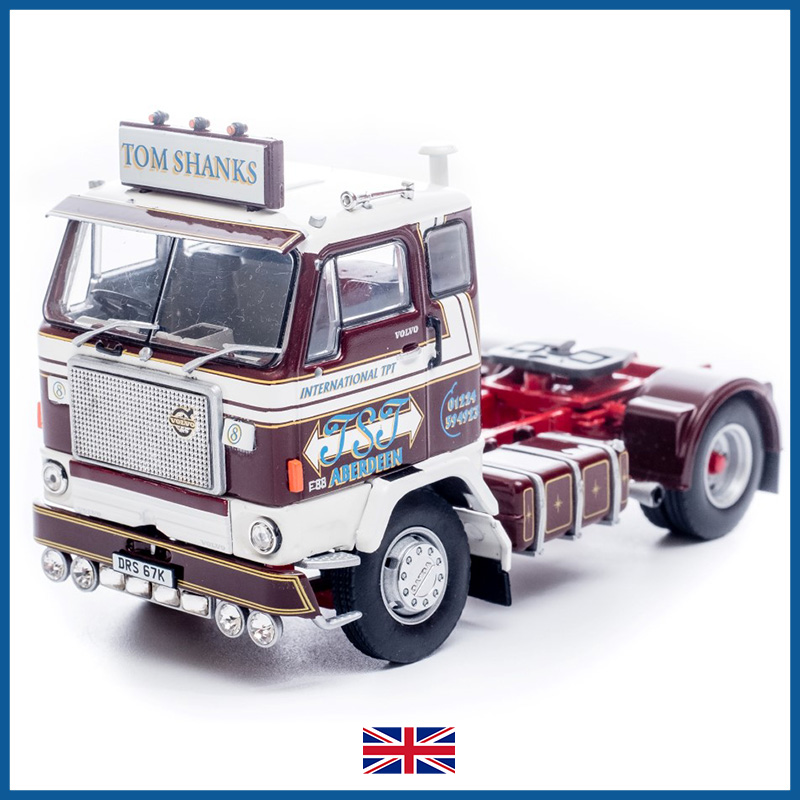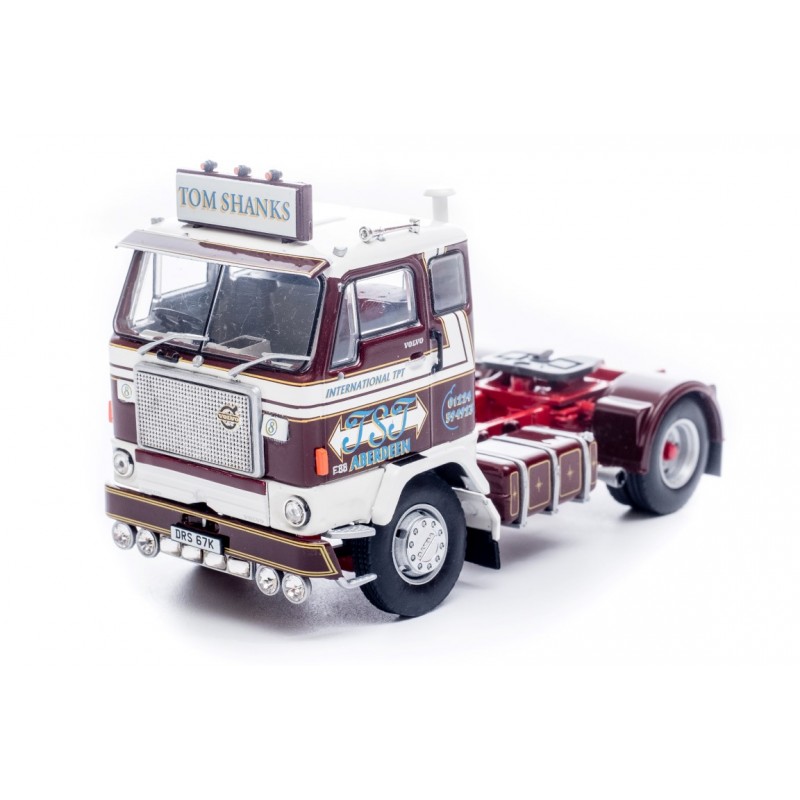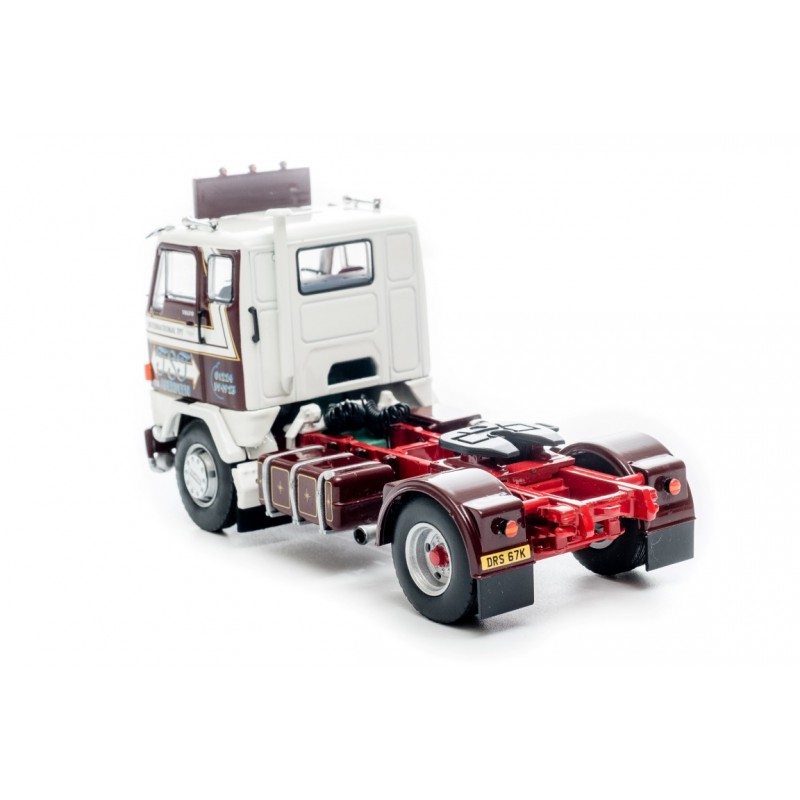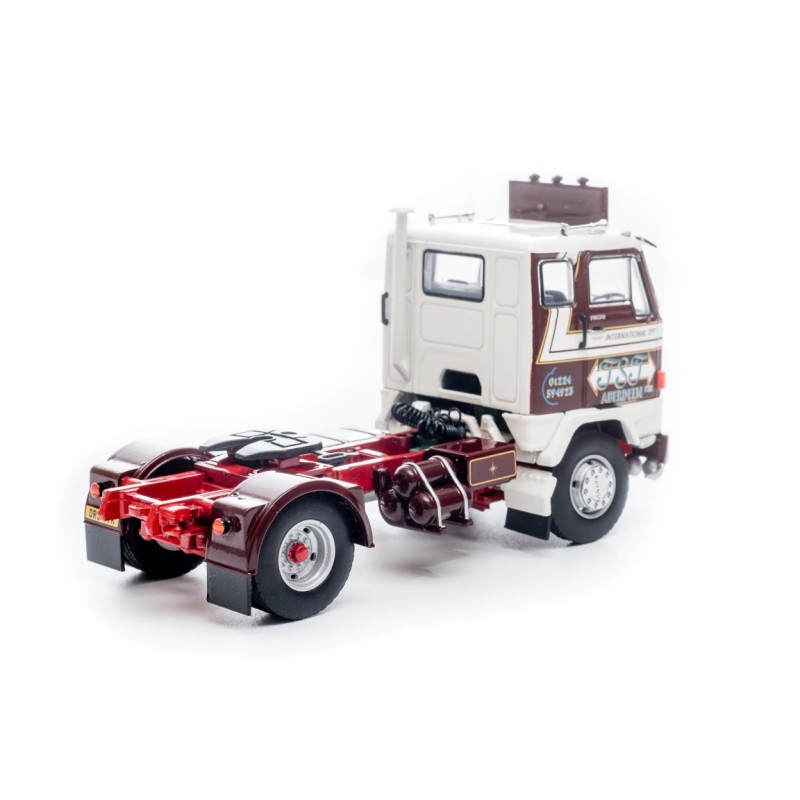 Brand:
Tekno
Product Code:
63654/B
B-Choice.  This means the models have either one or multiple and varying quality deficiencies rendering them unsuitable to be sold as an "A-Choice" model.  
No replacement parts will be supplied for any B Choice model. 

All B-Choice models are sold as seen without the right of return.
Produced in the livery of Tom Shanks - TST Aberdeen is this Volvo F88 4 x 2
Exclusively available from Speedbird's Tekno UK Historic Collection and strictly limited to 150pcs!