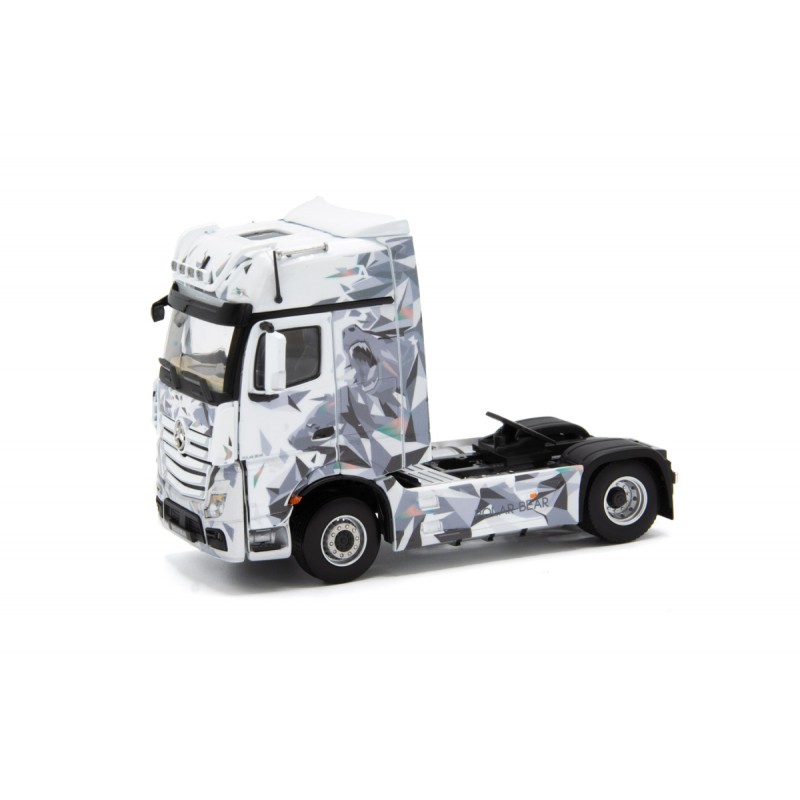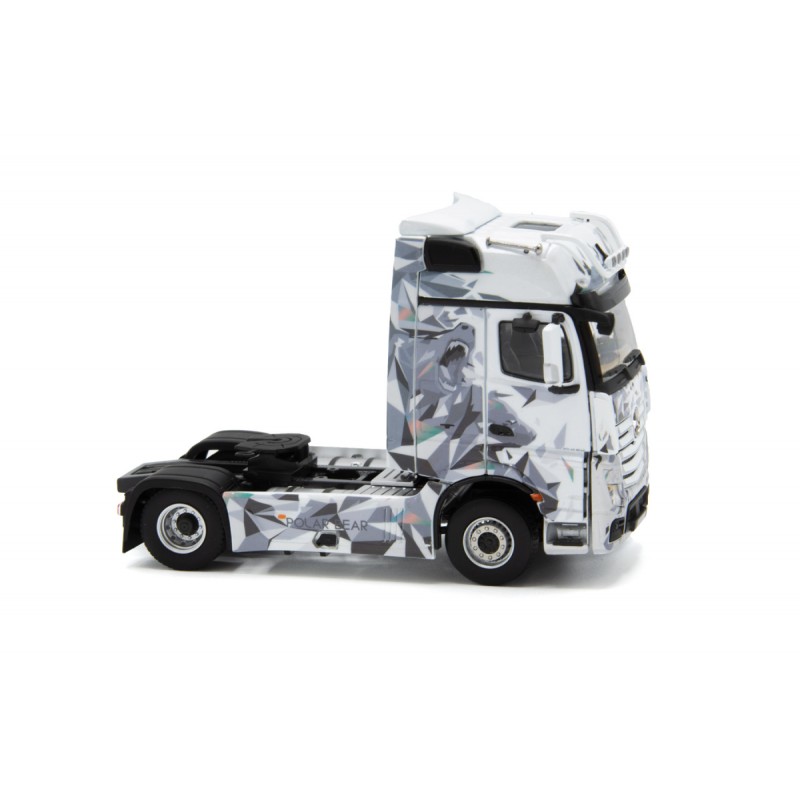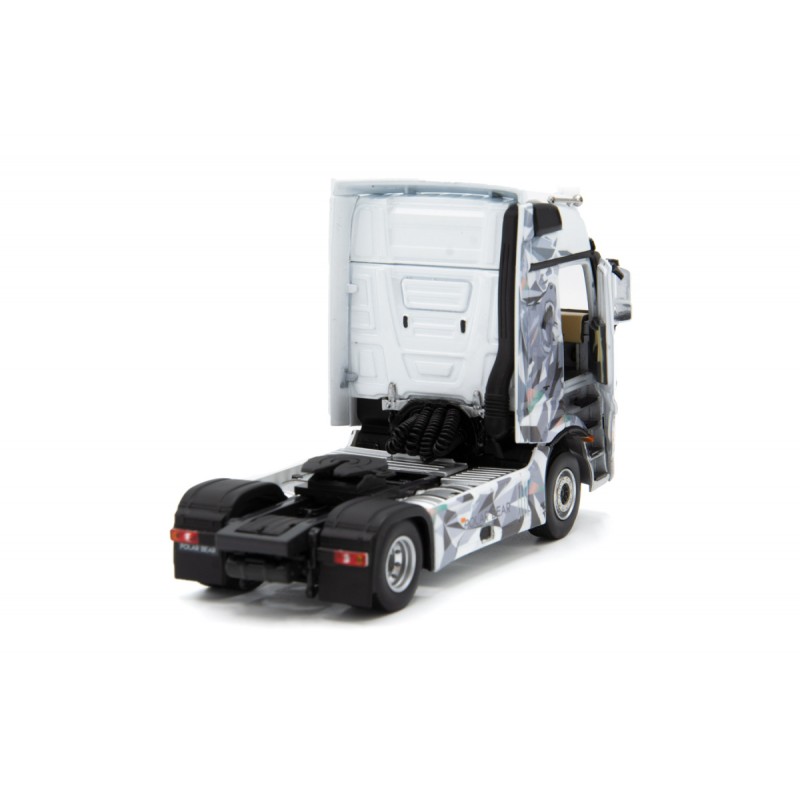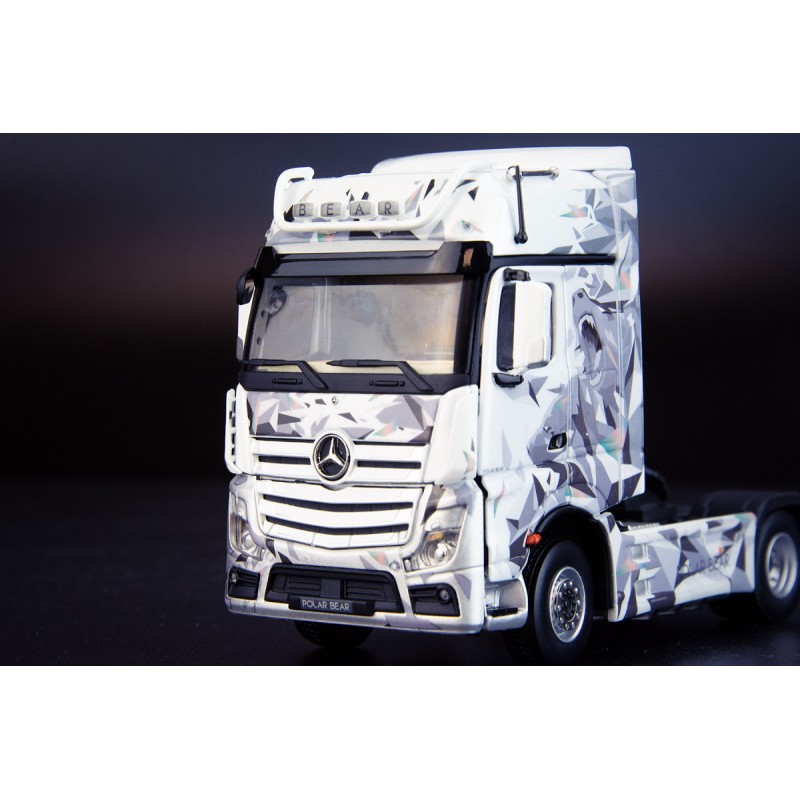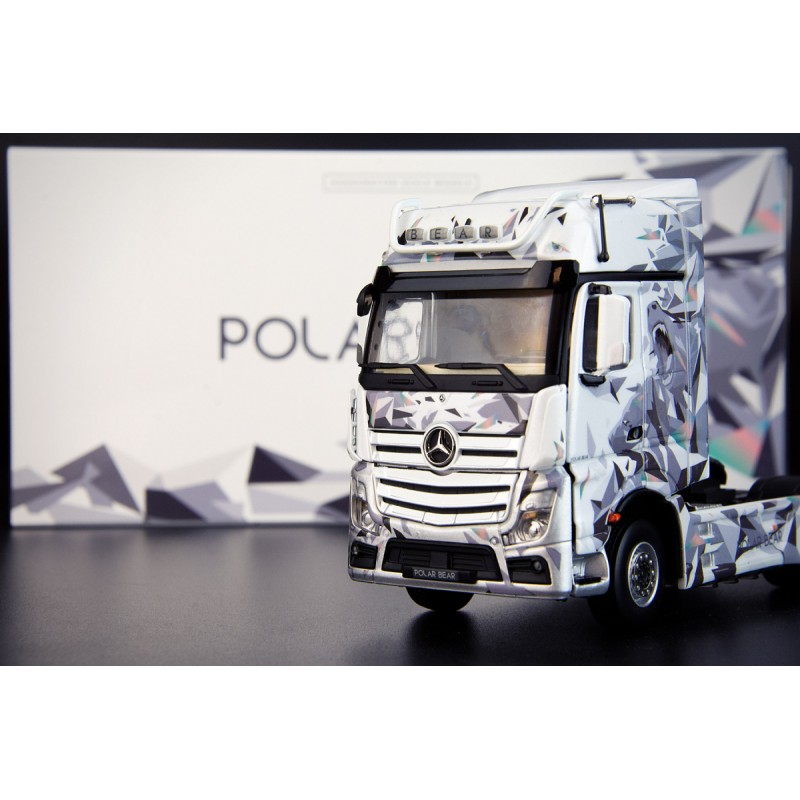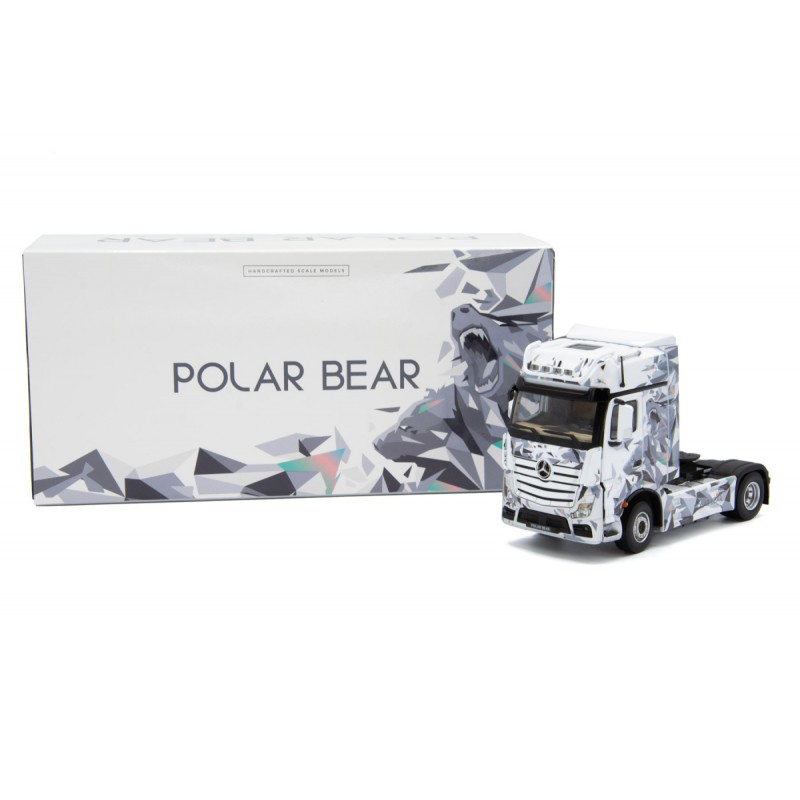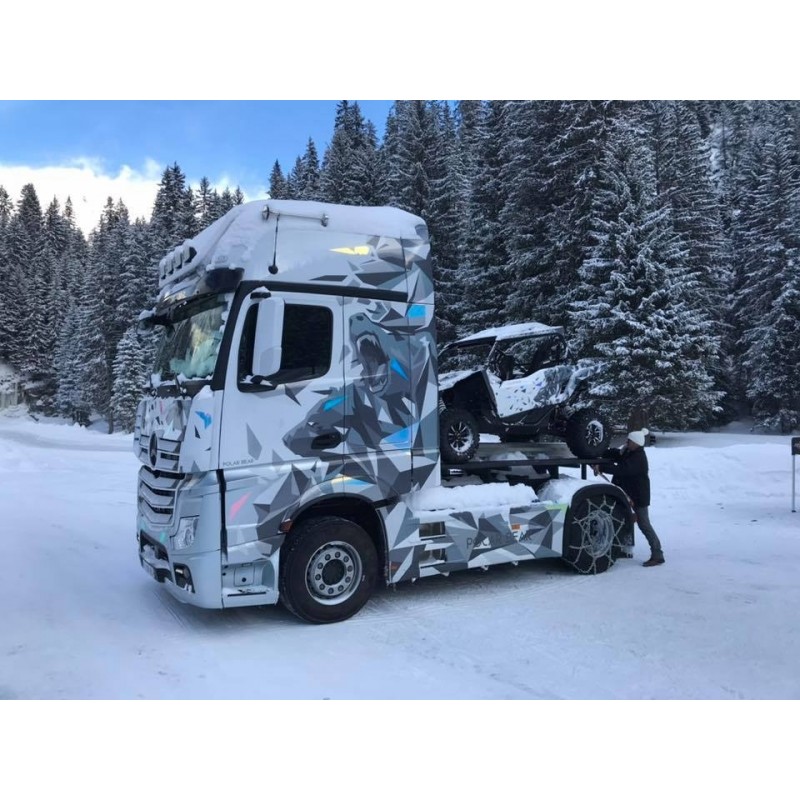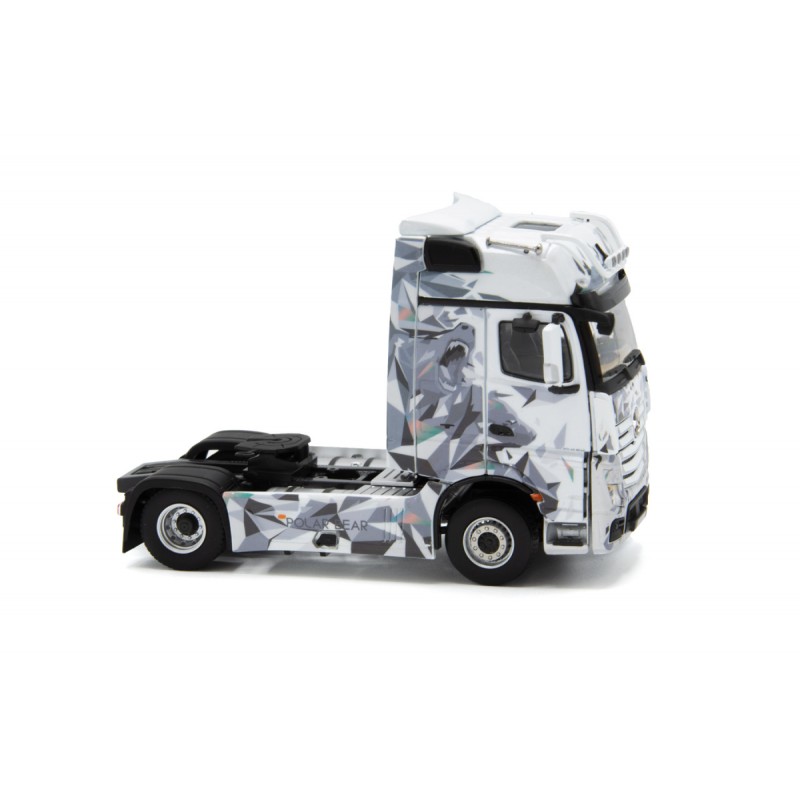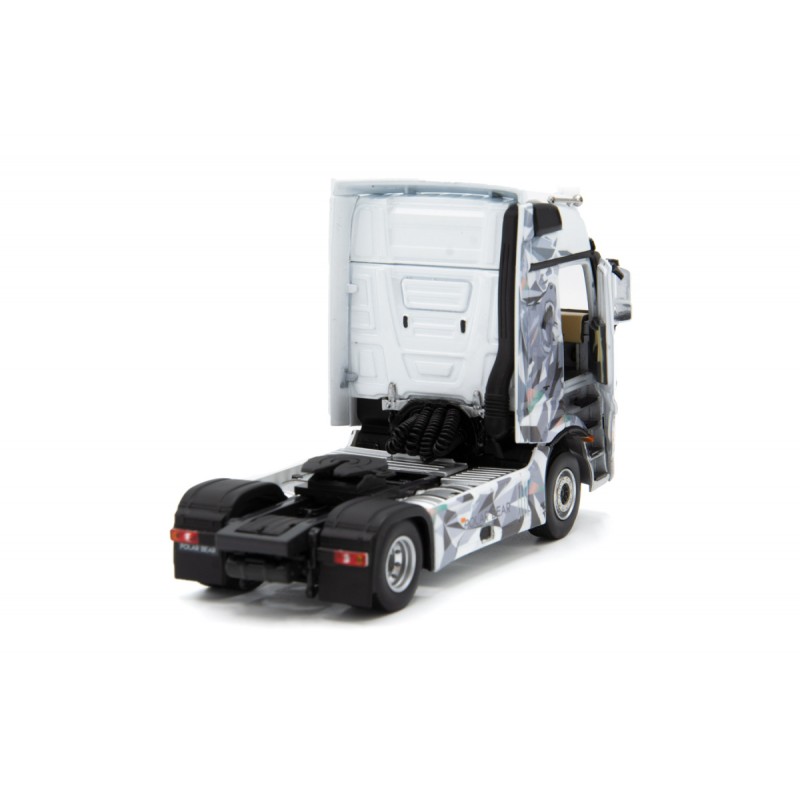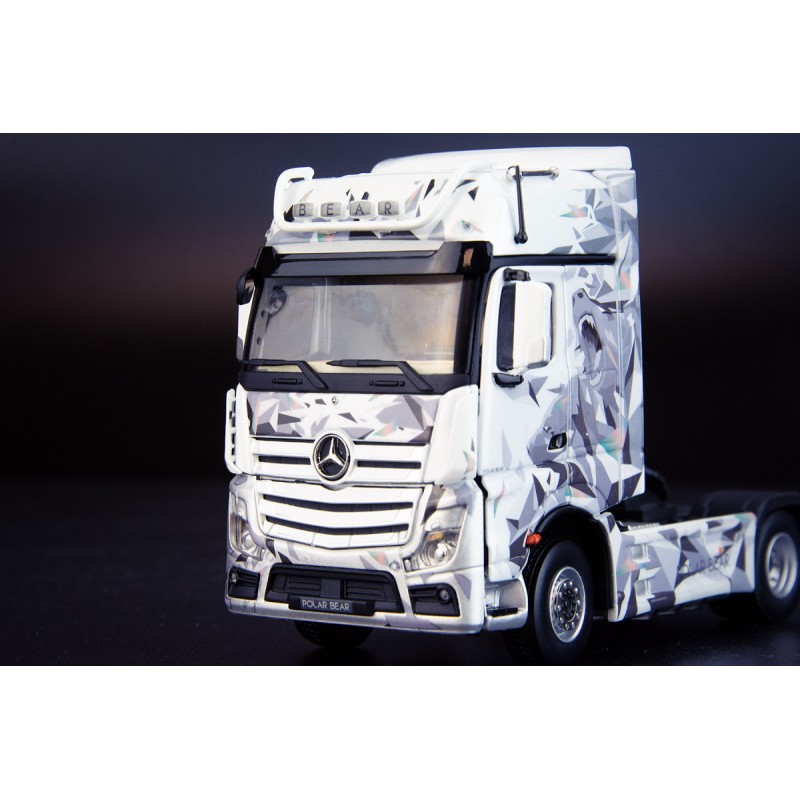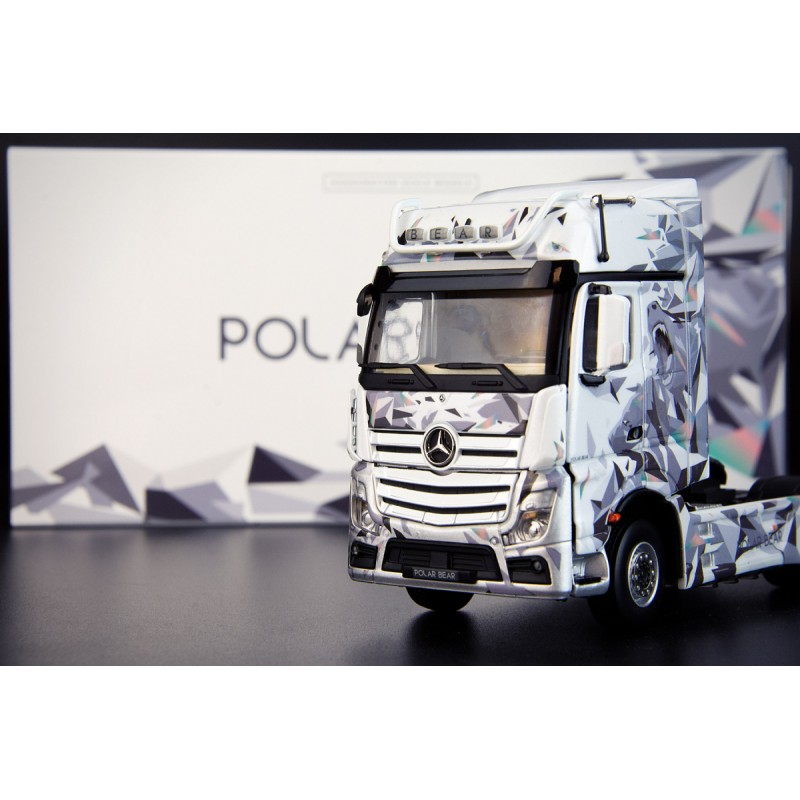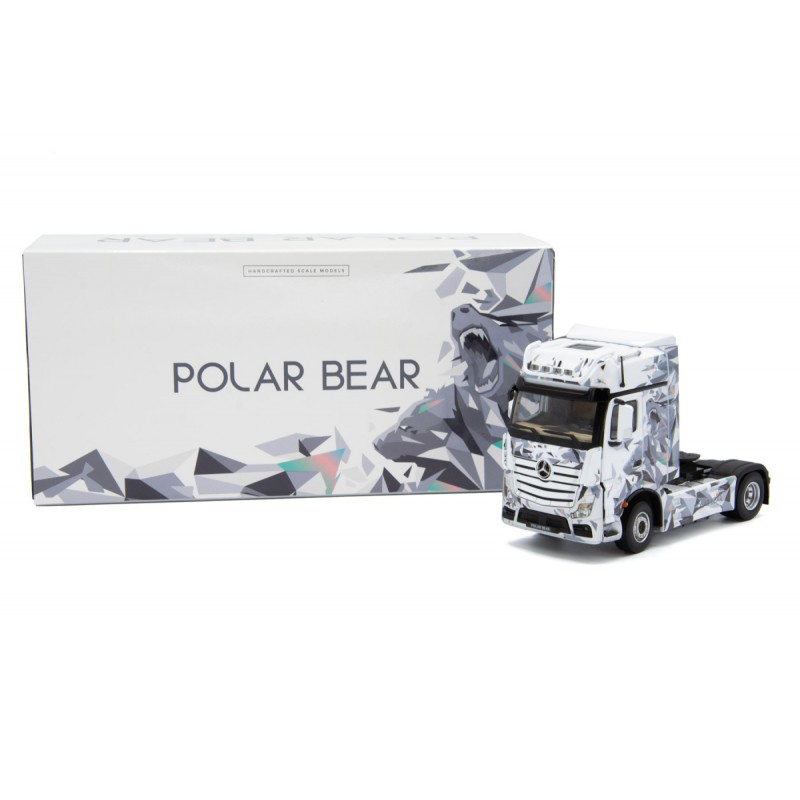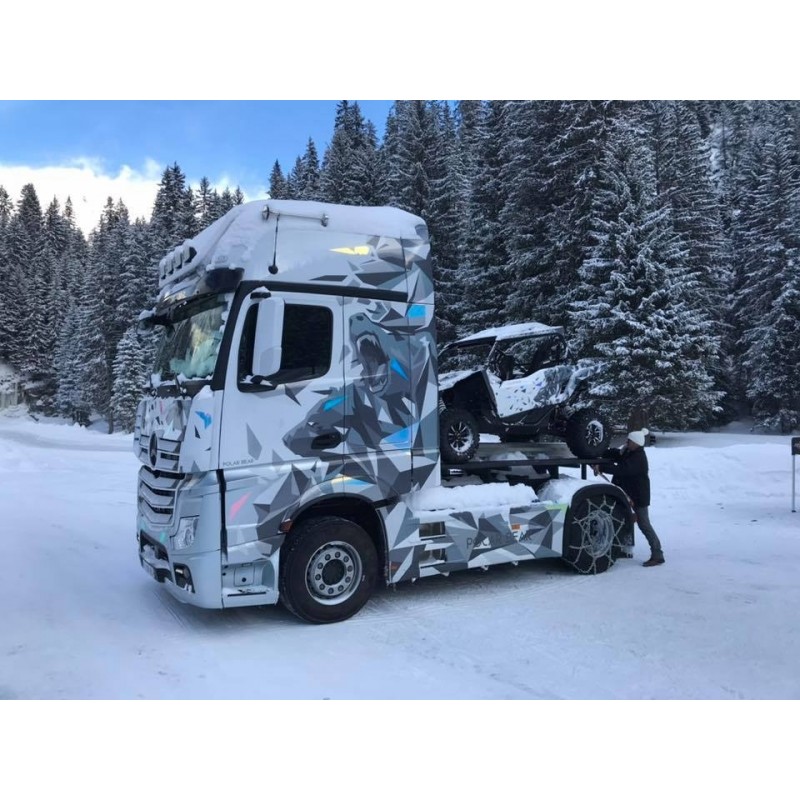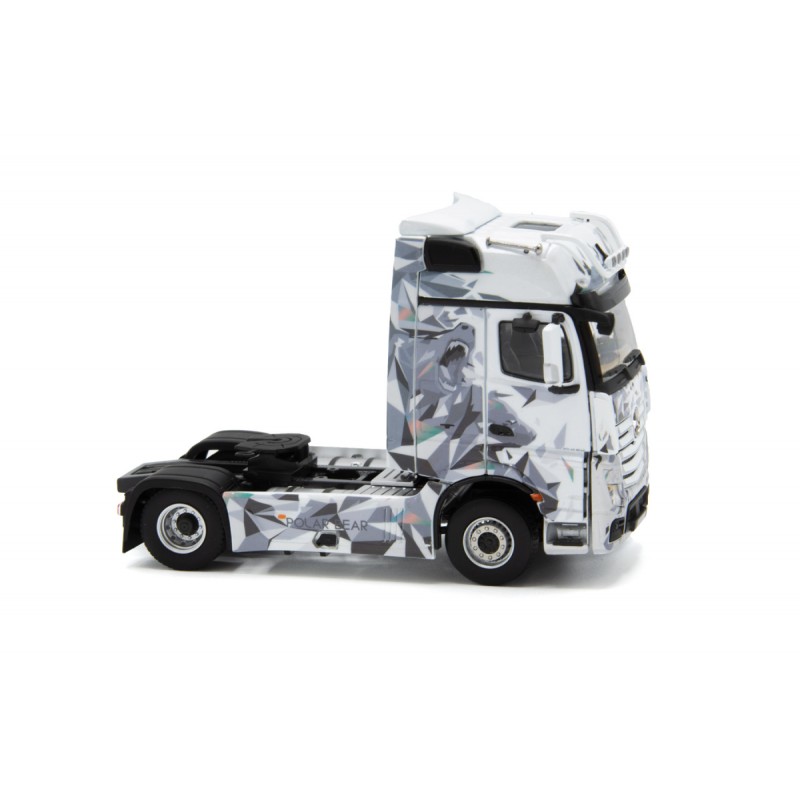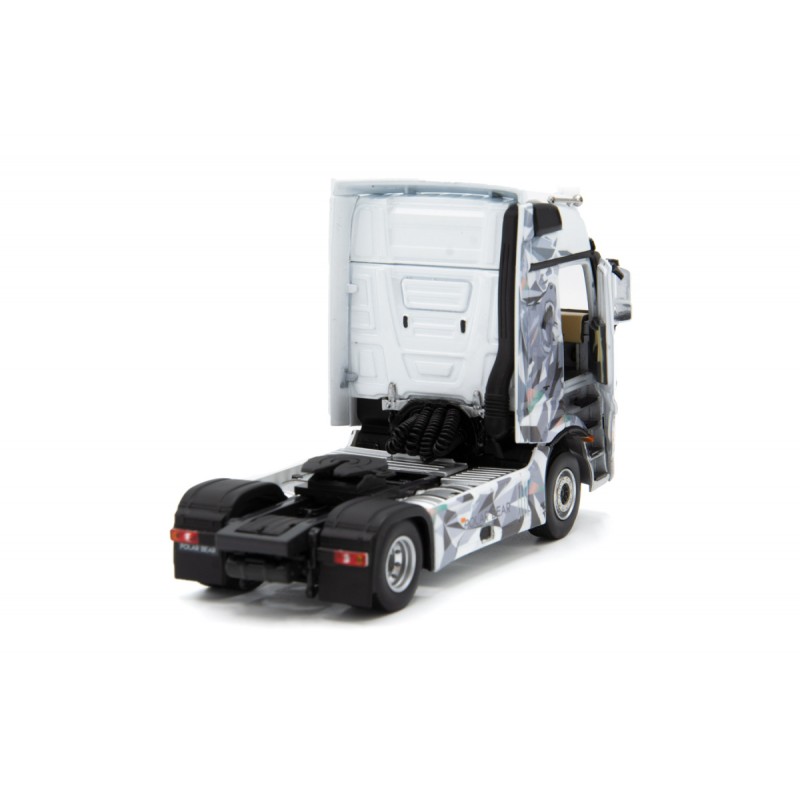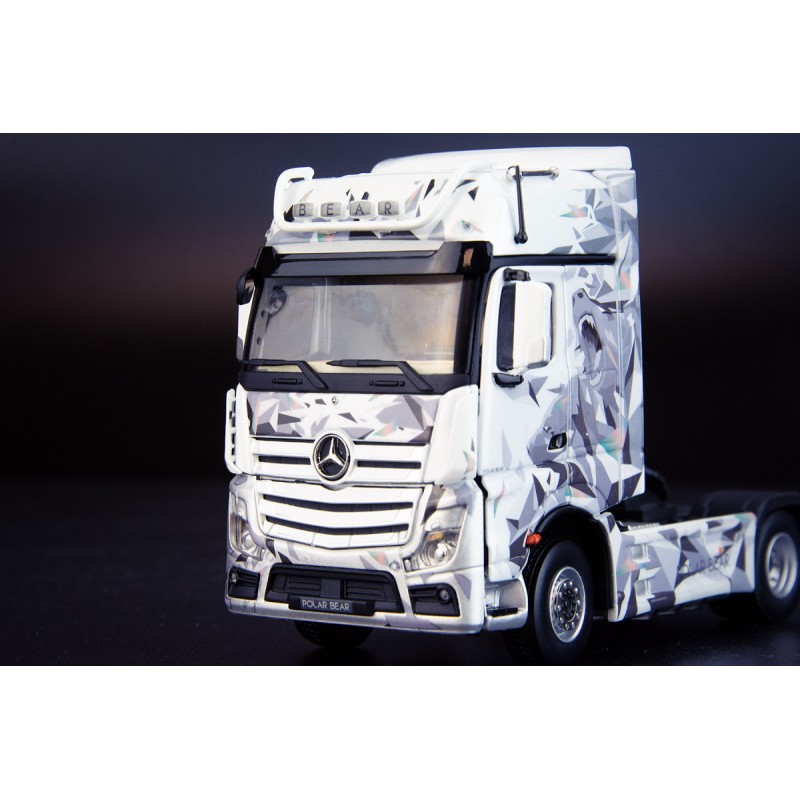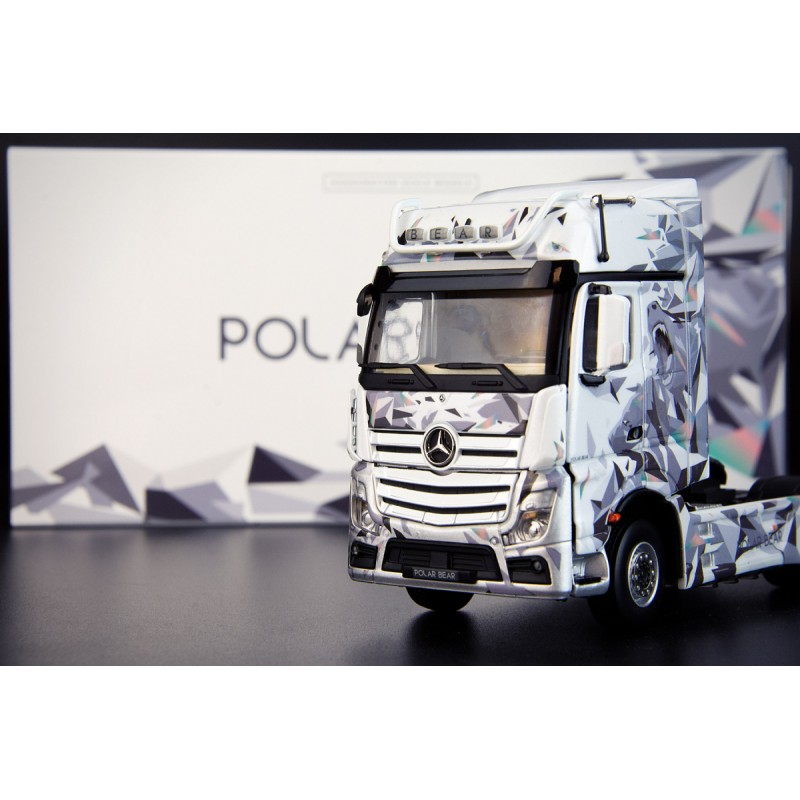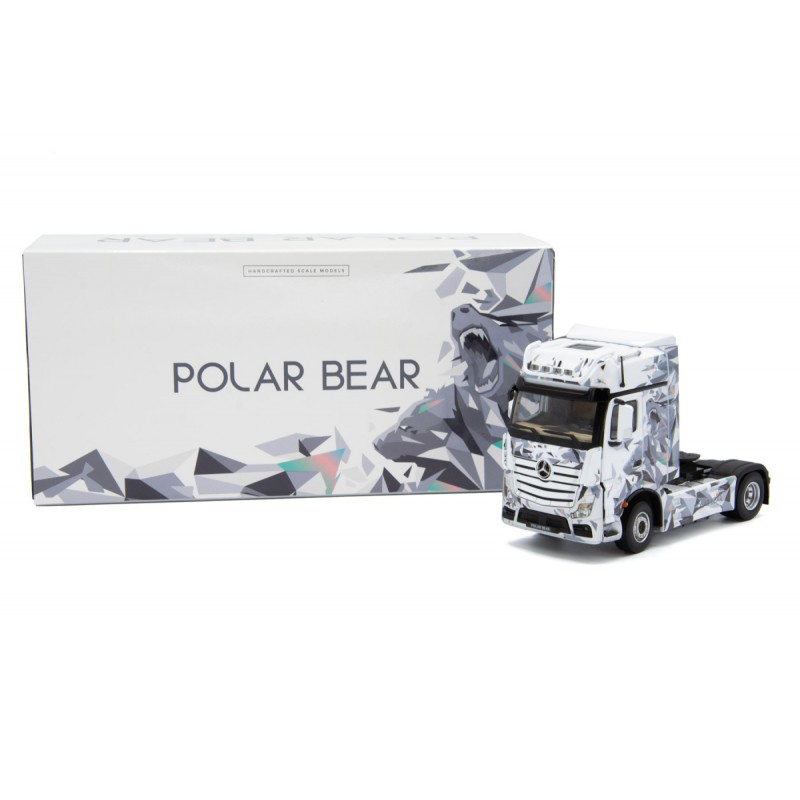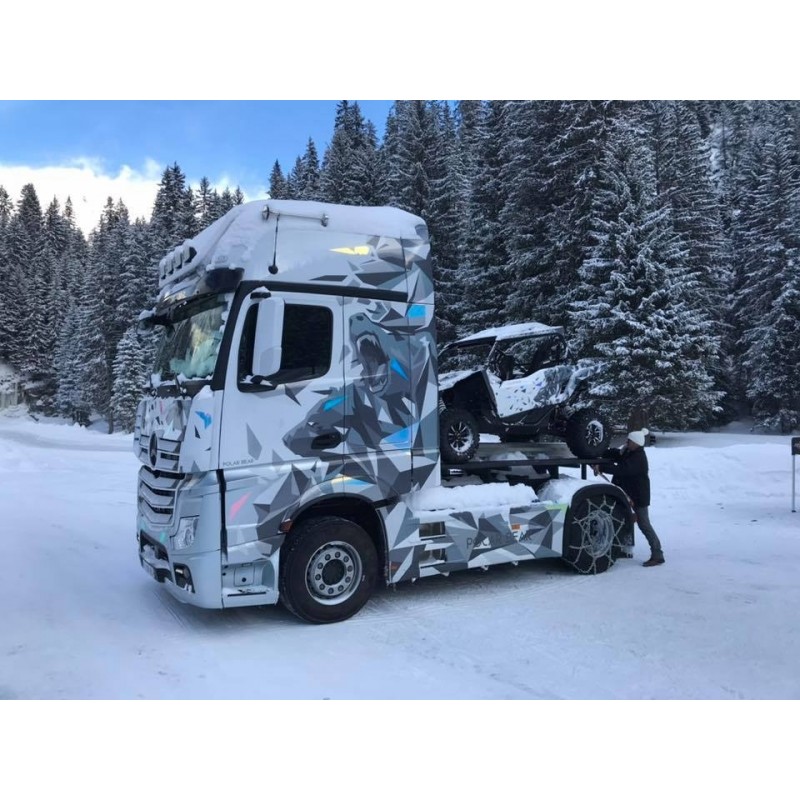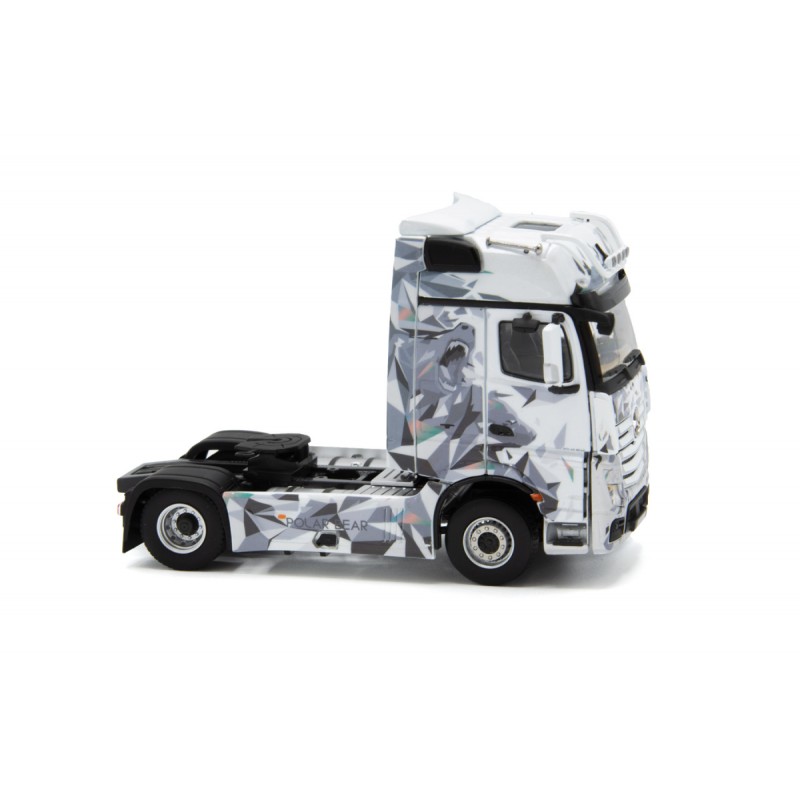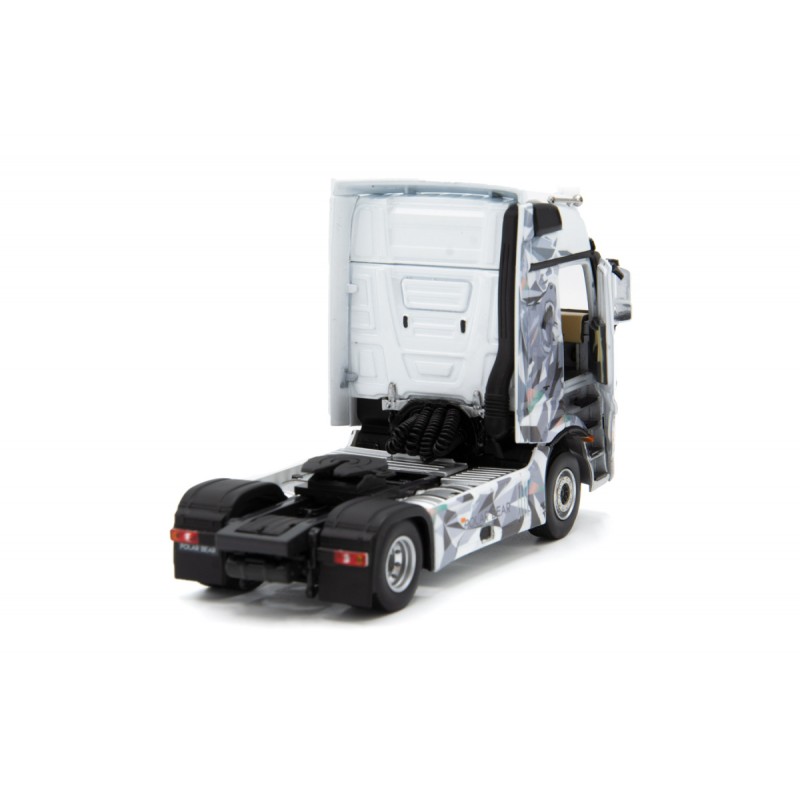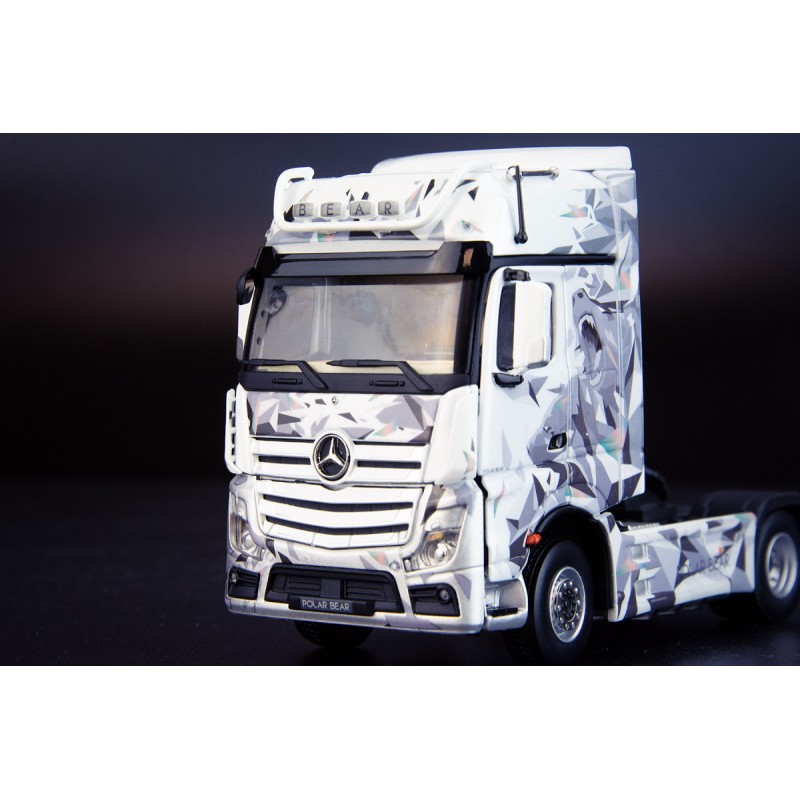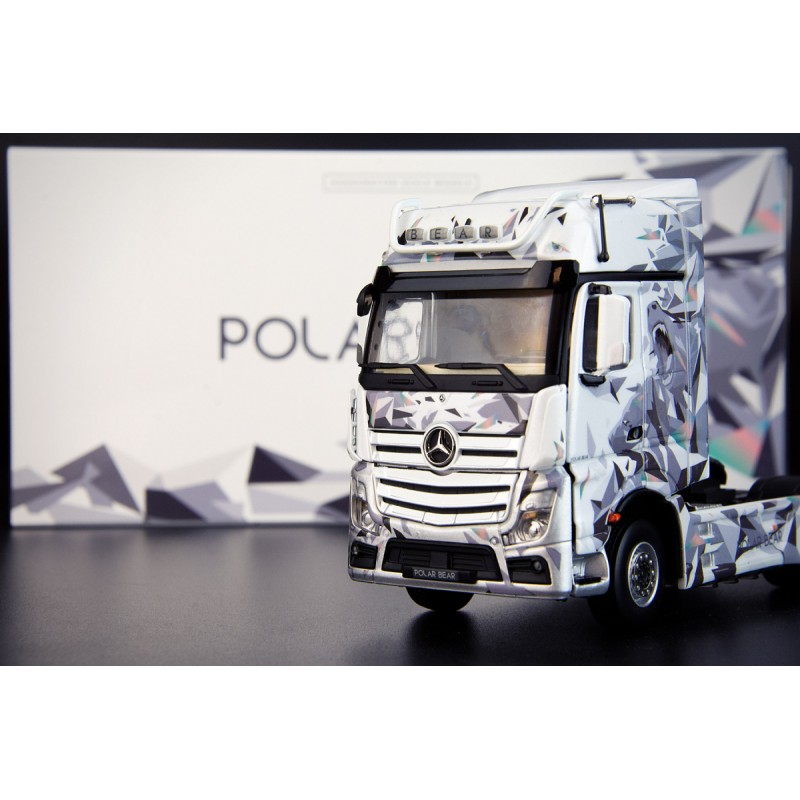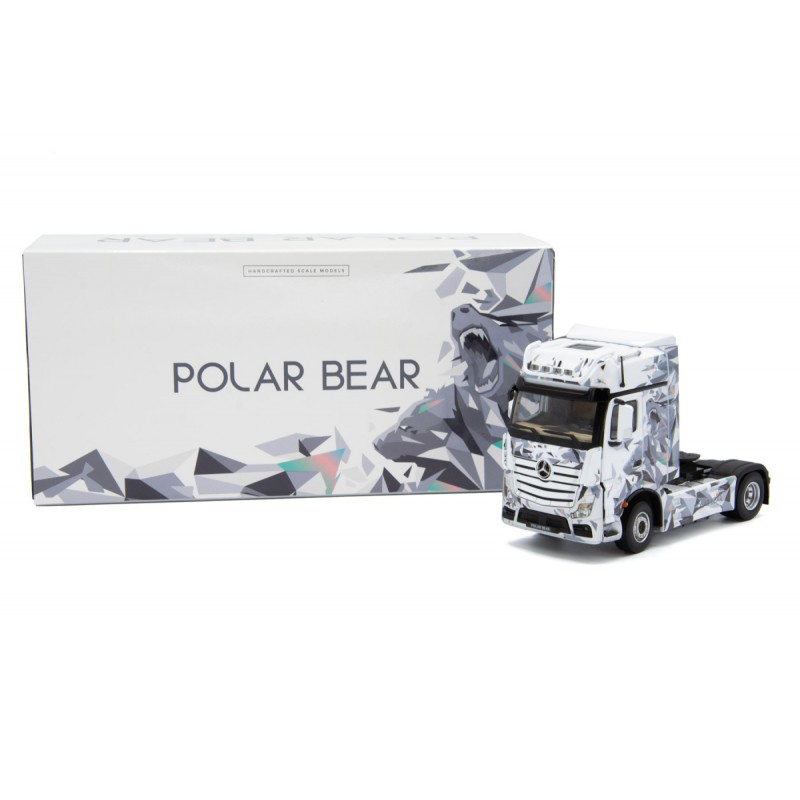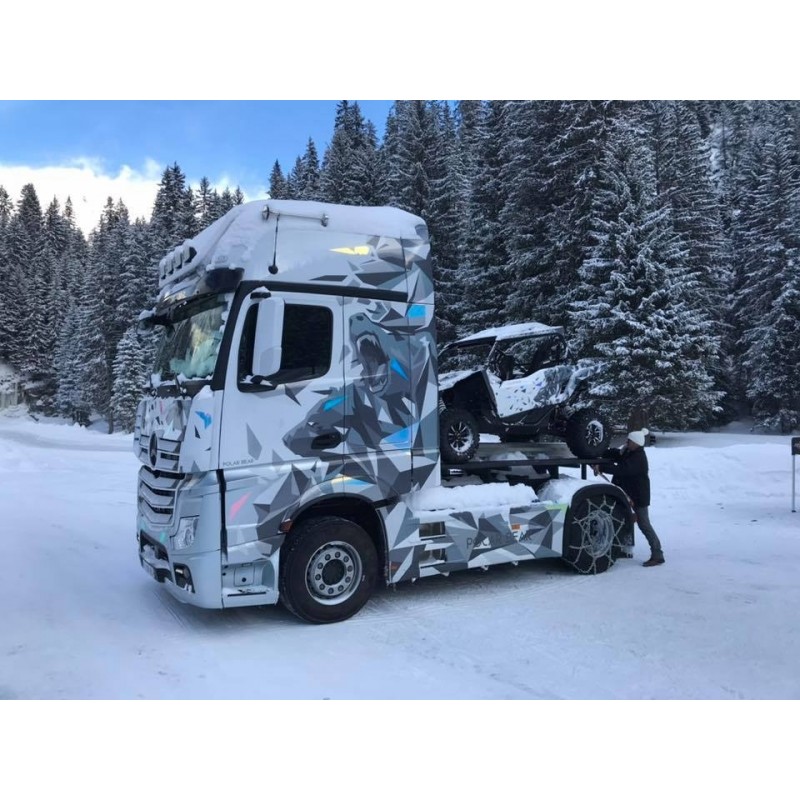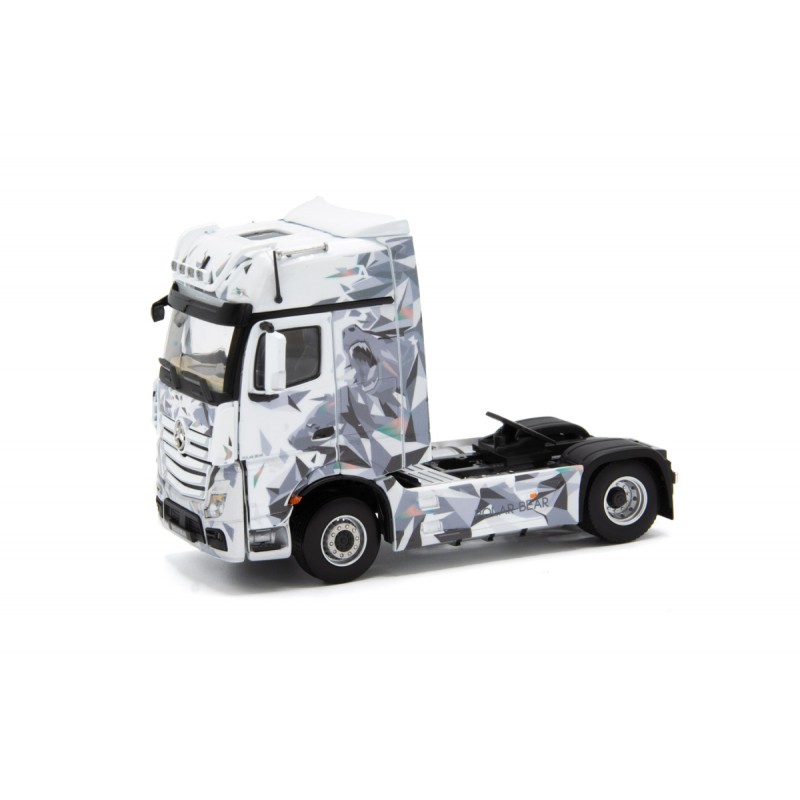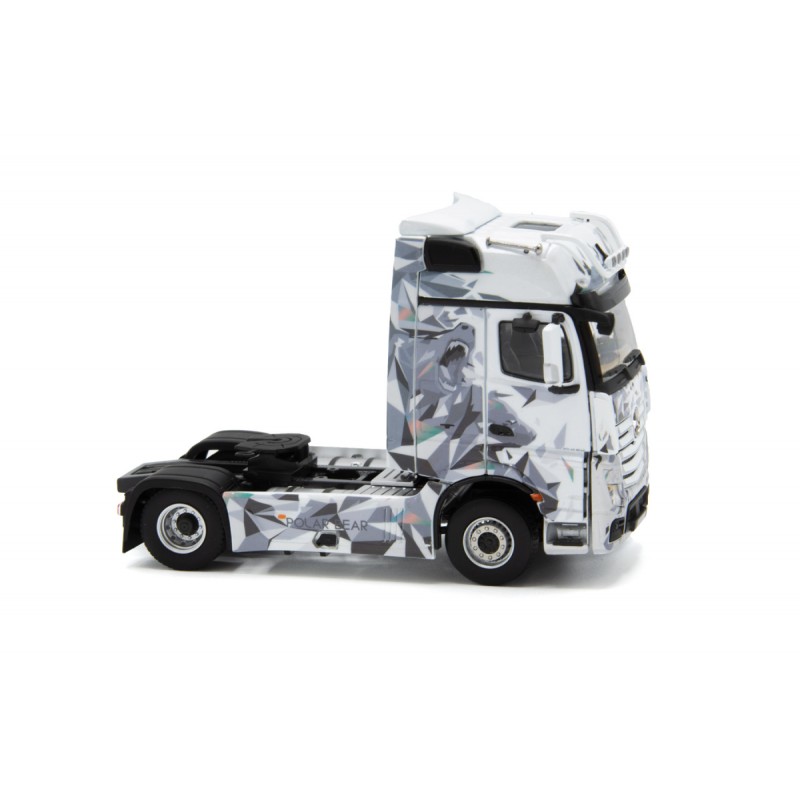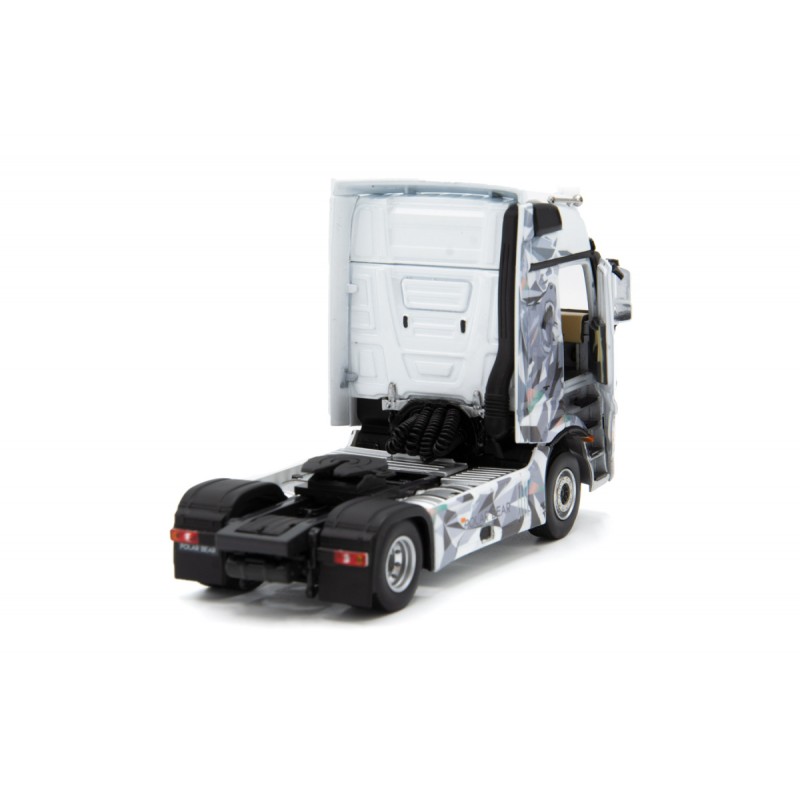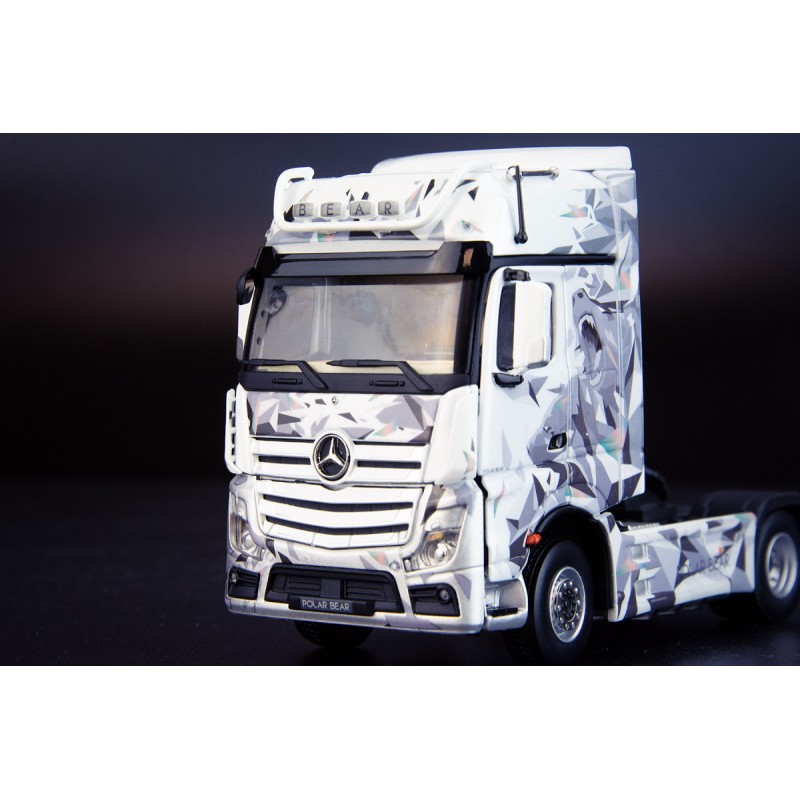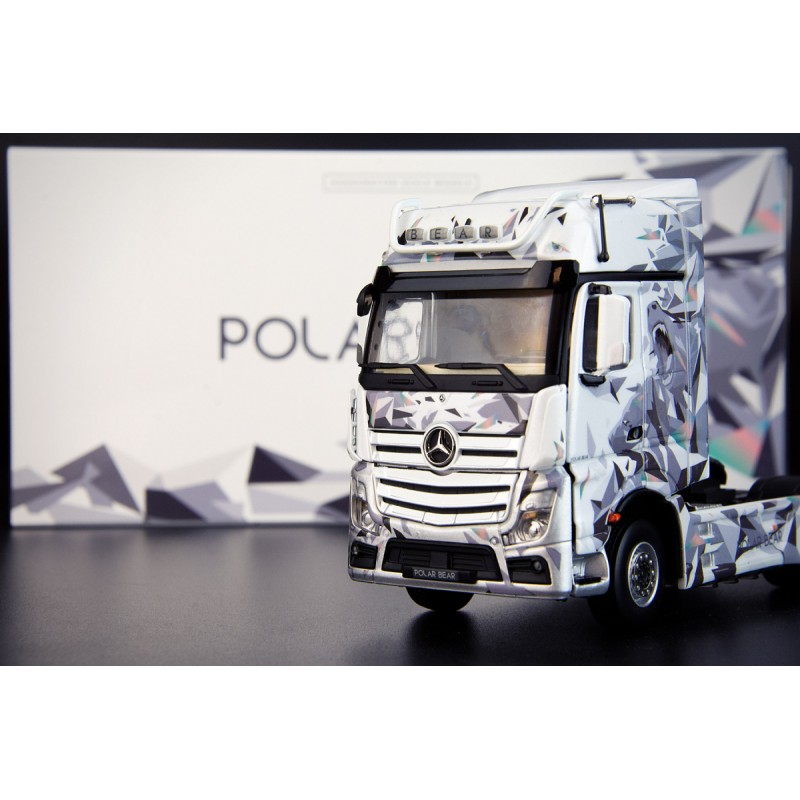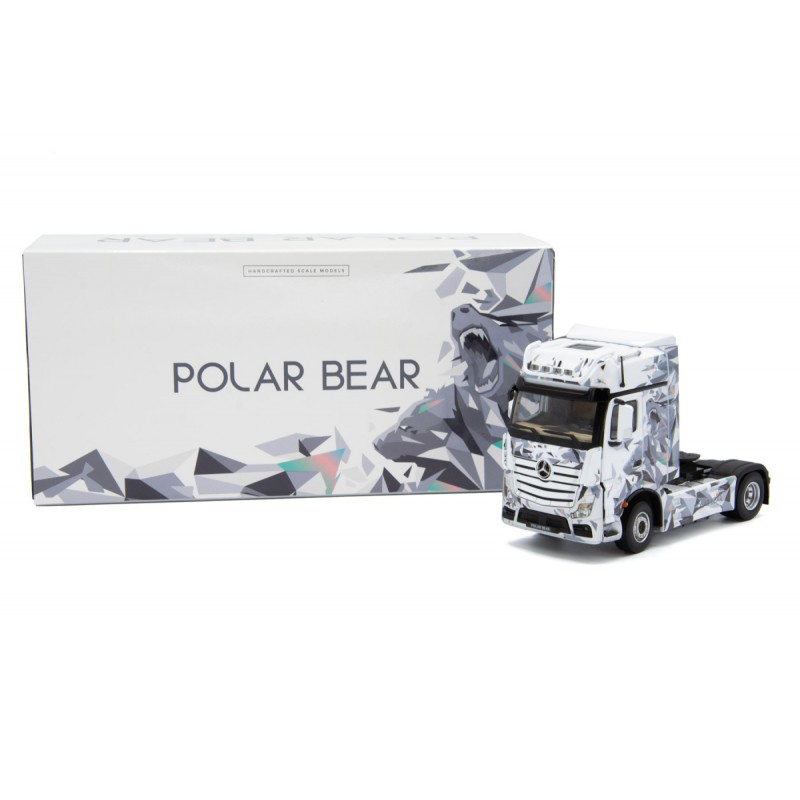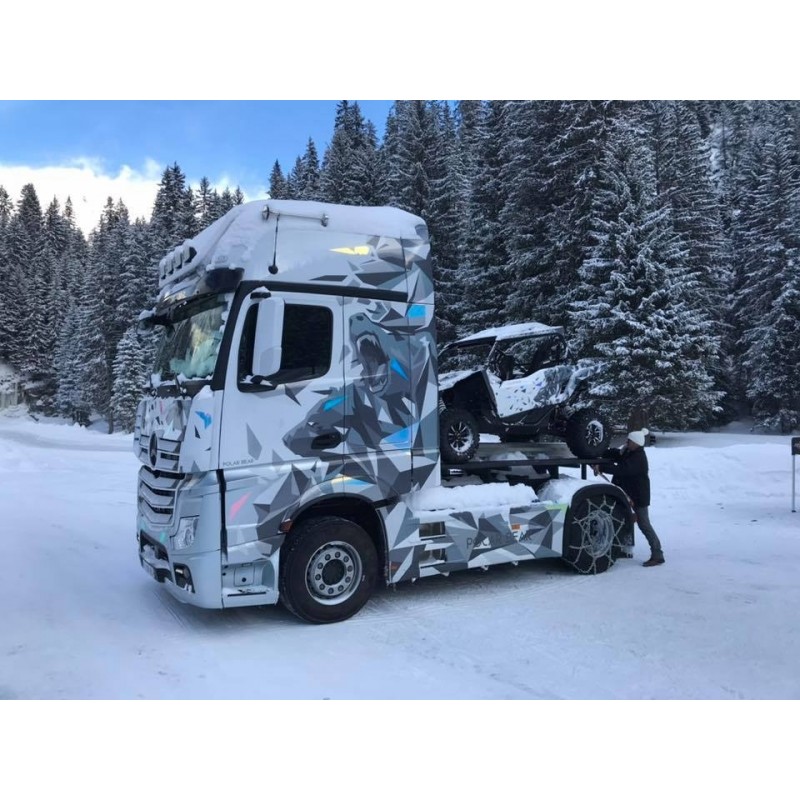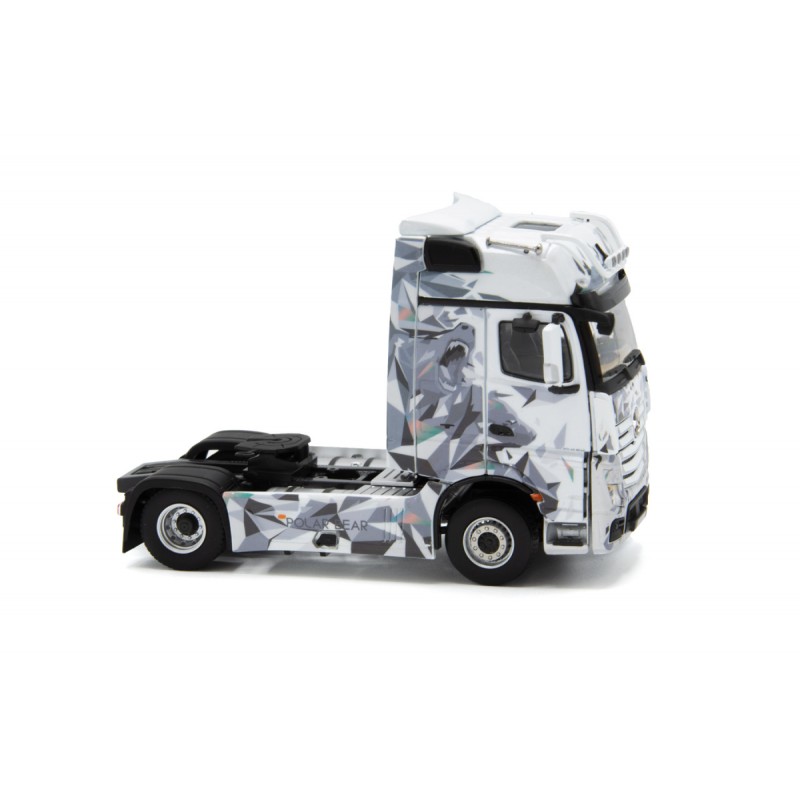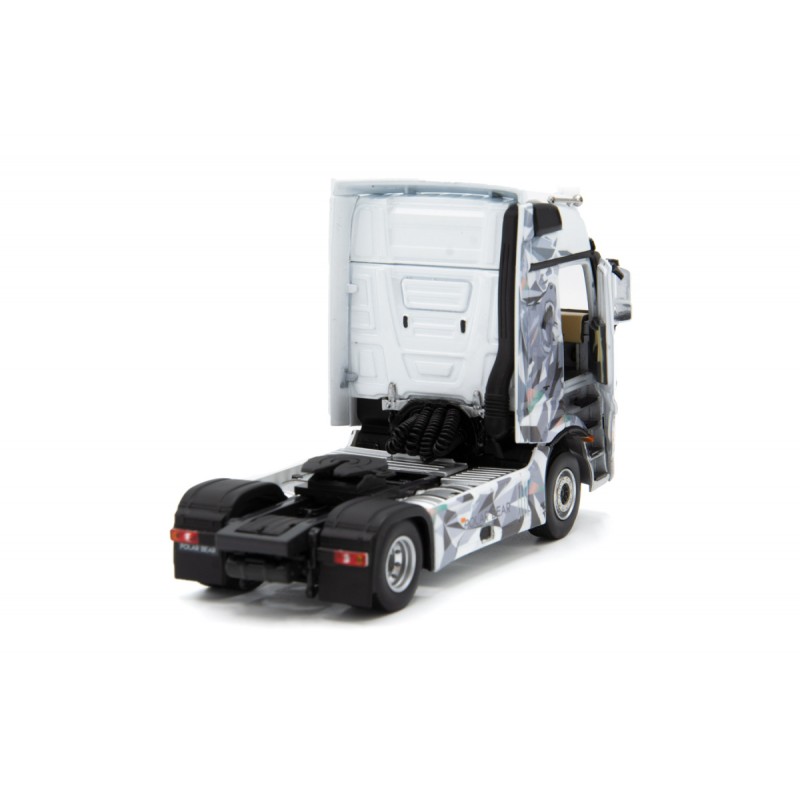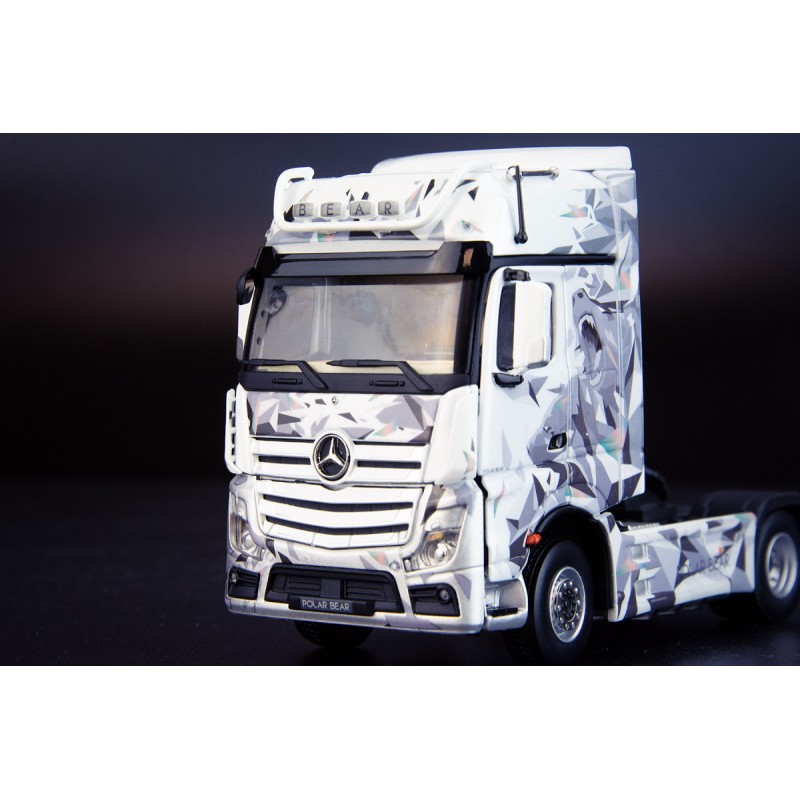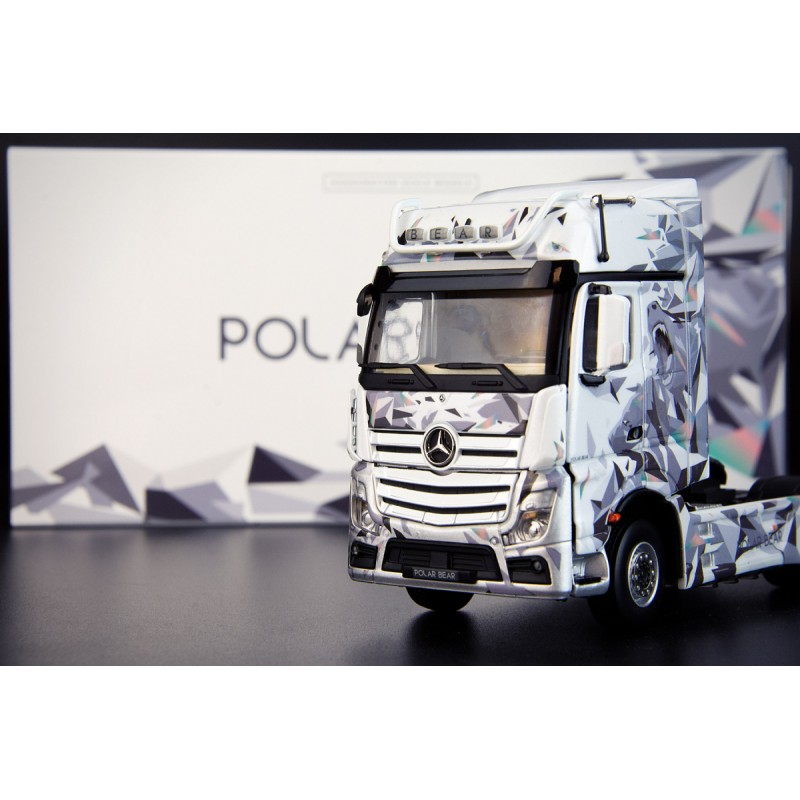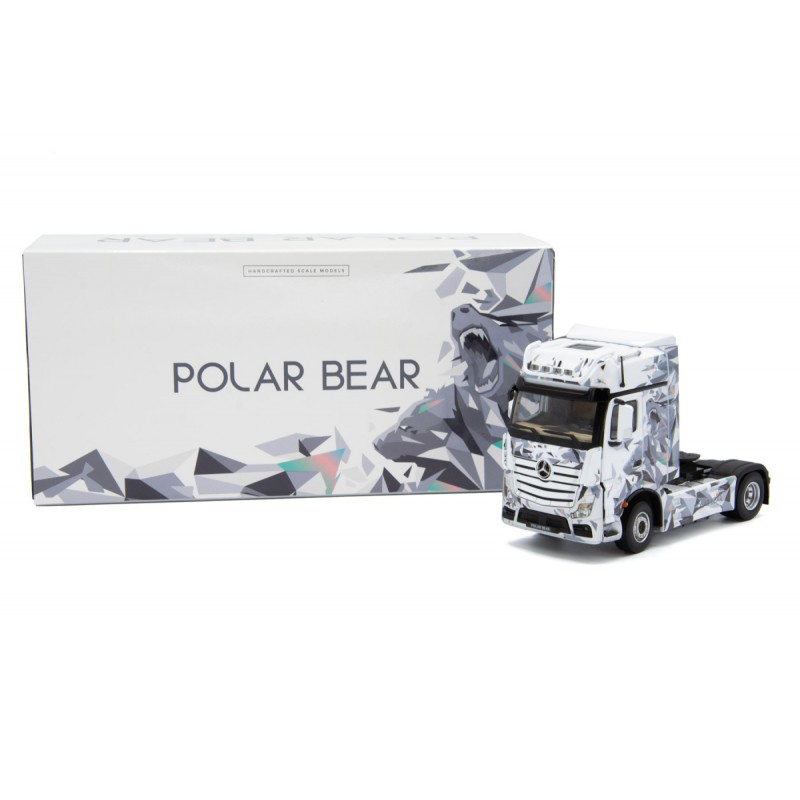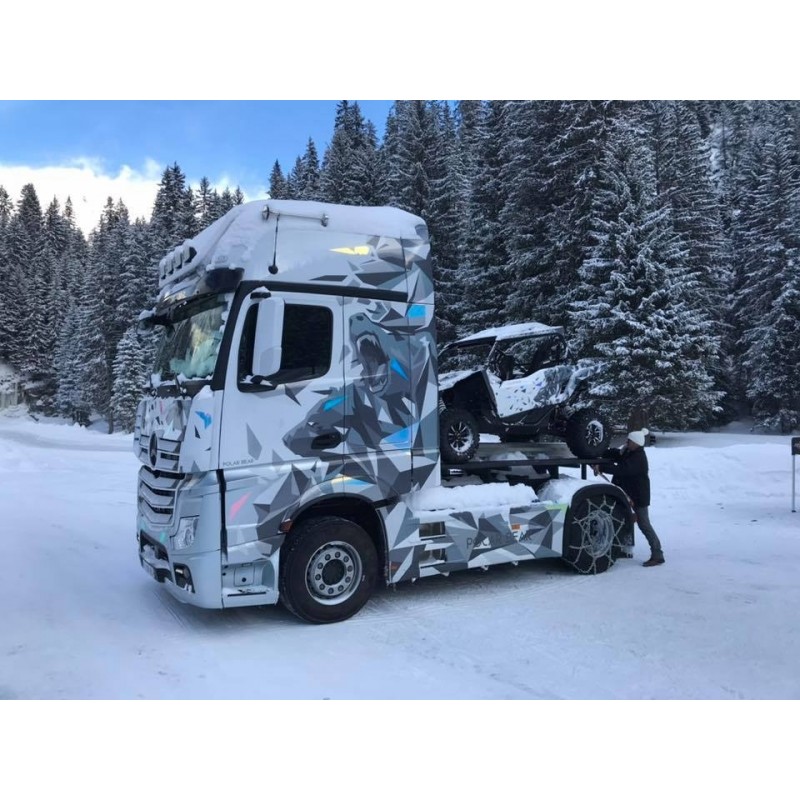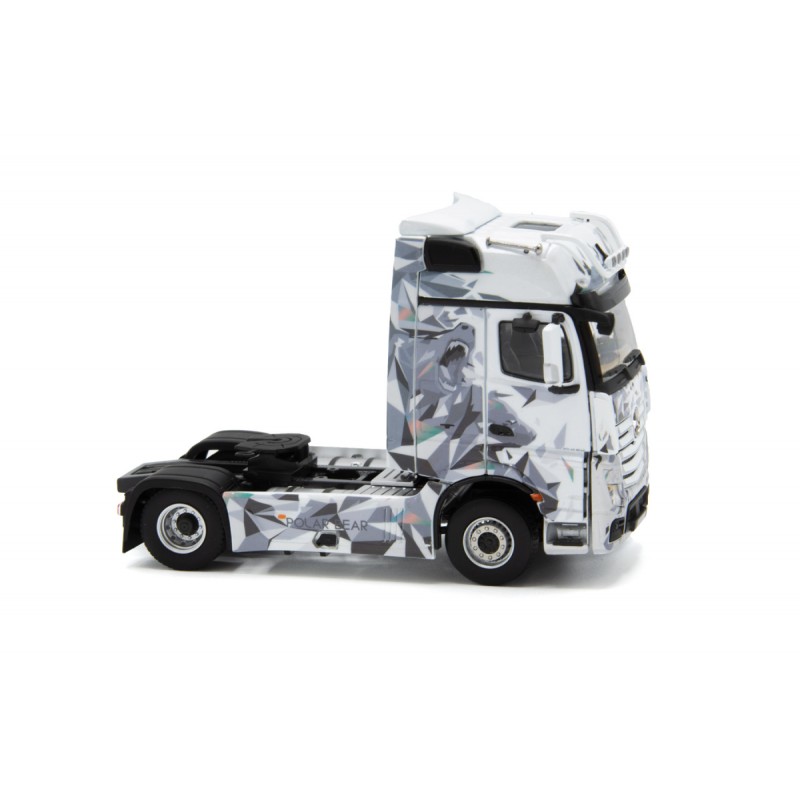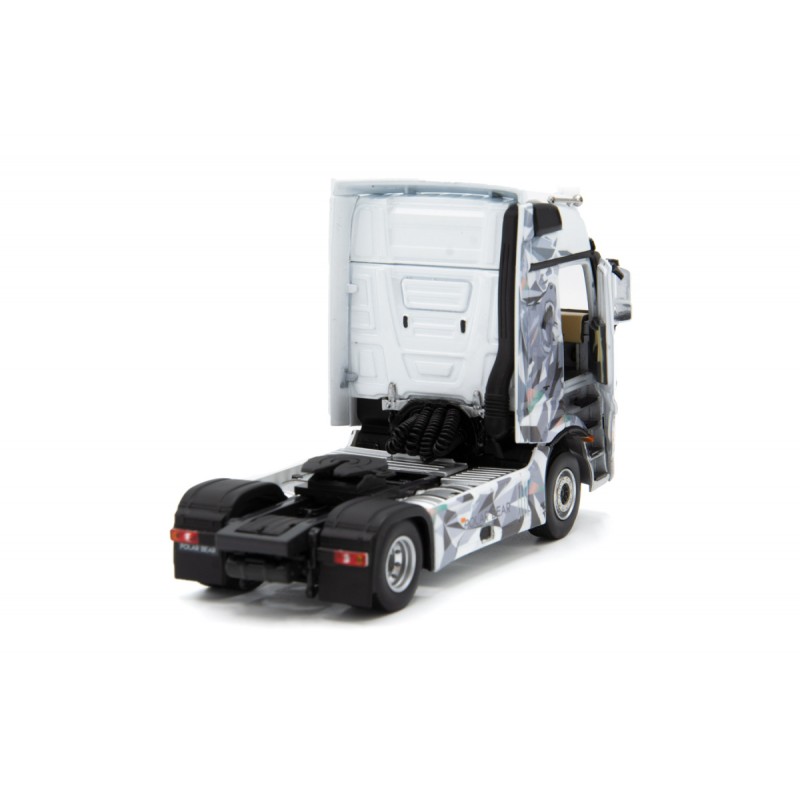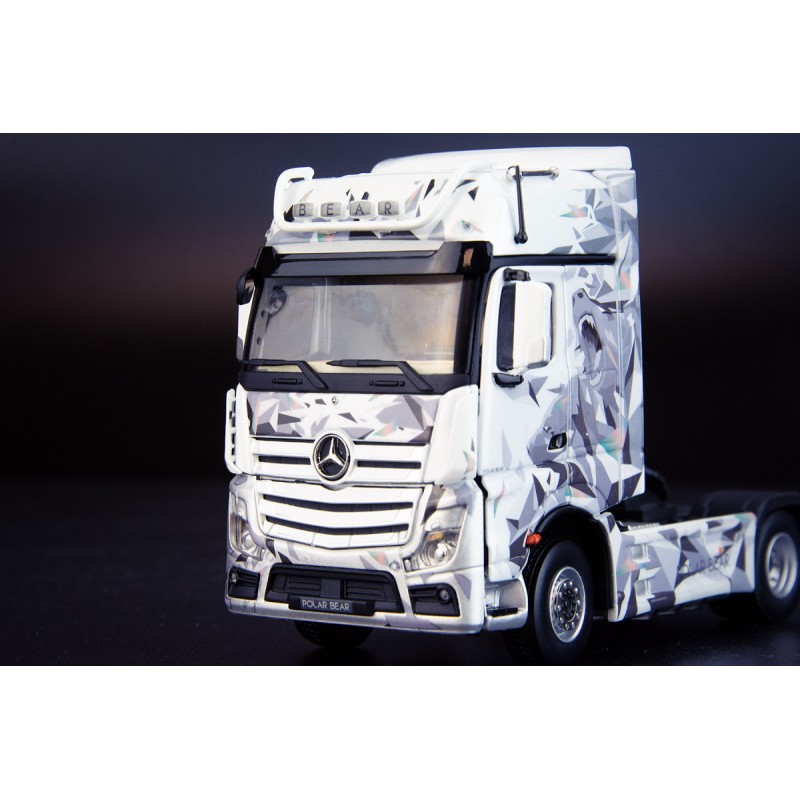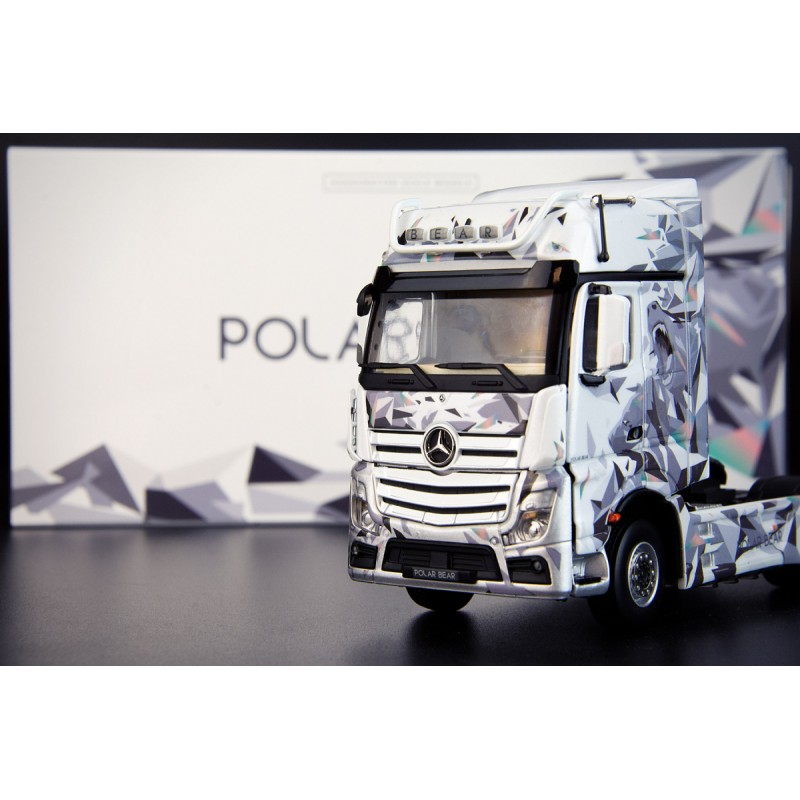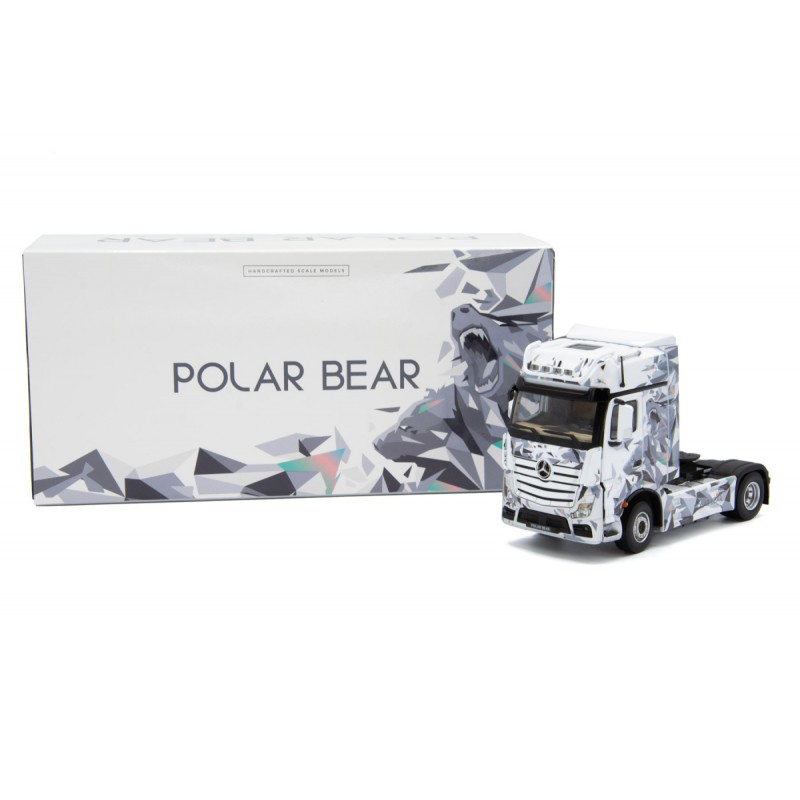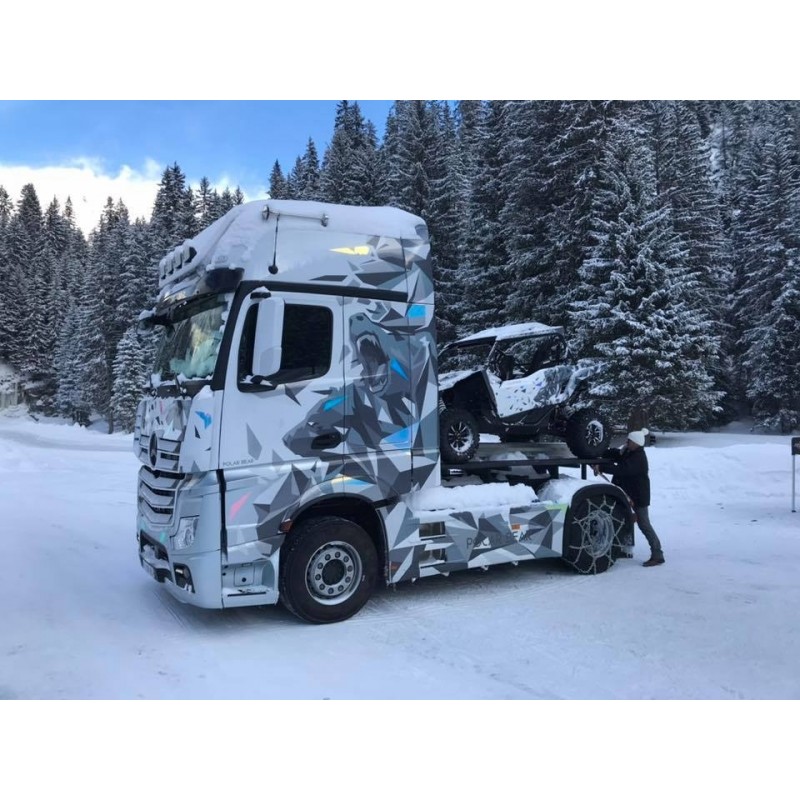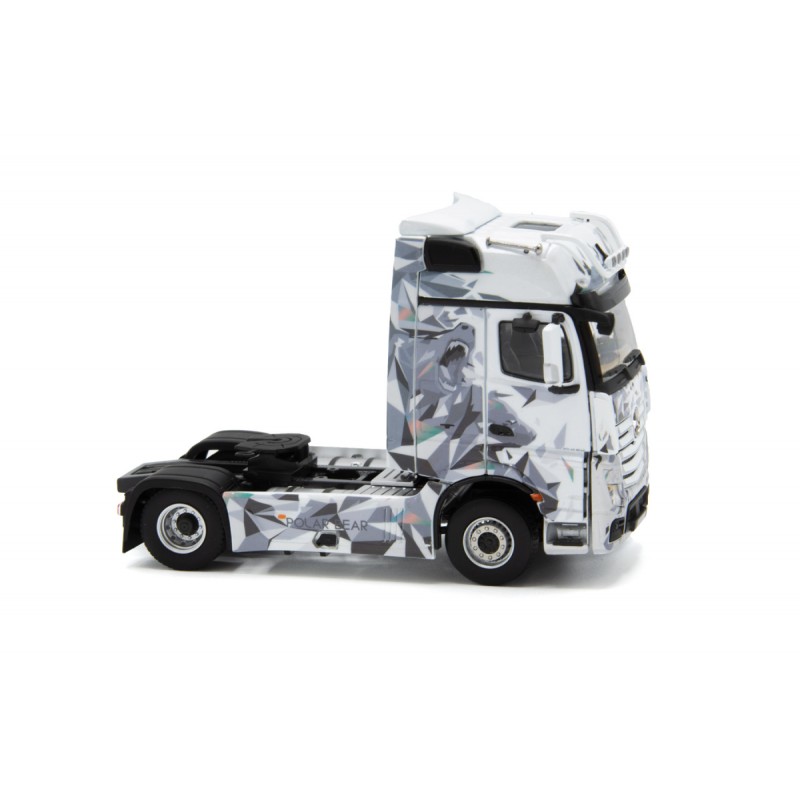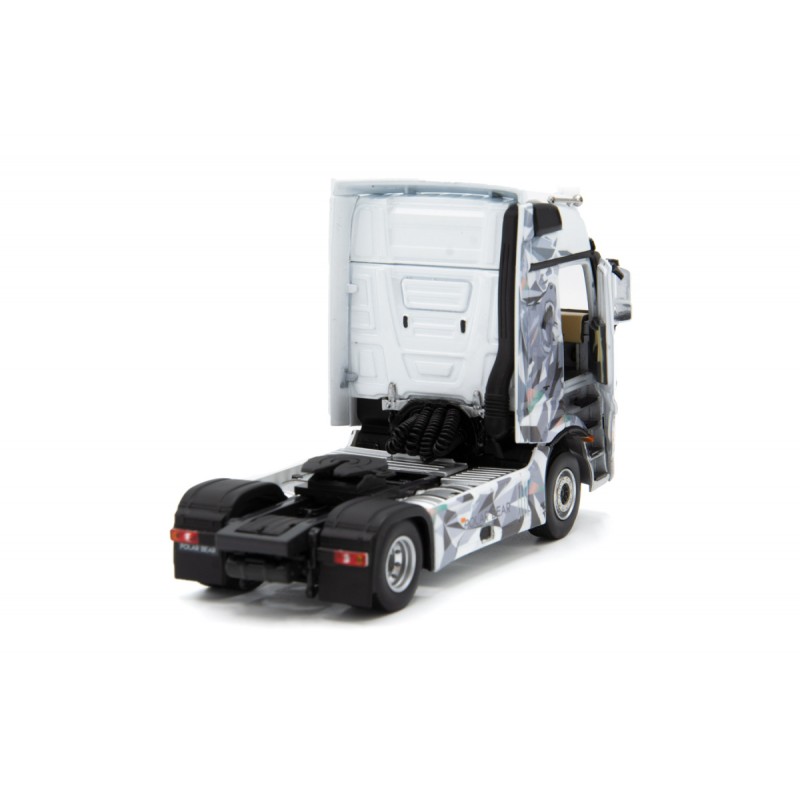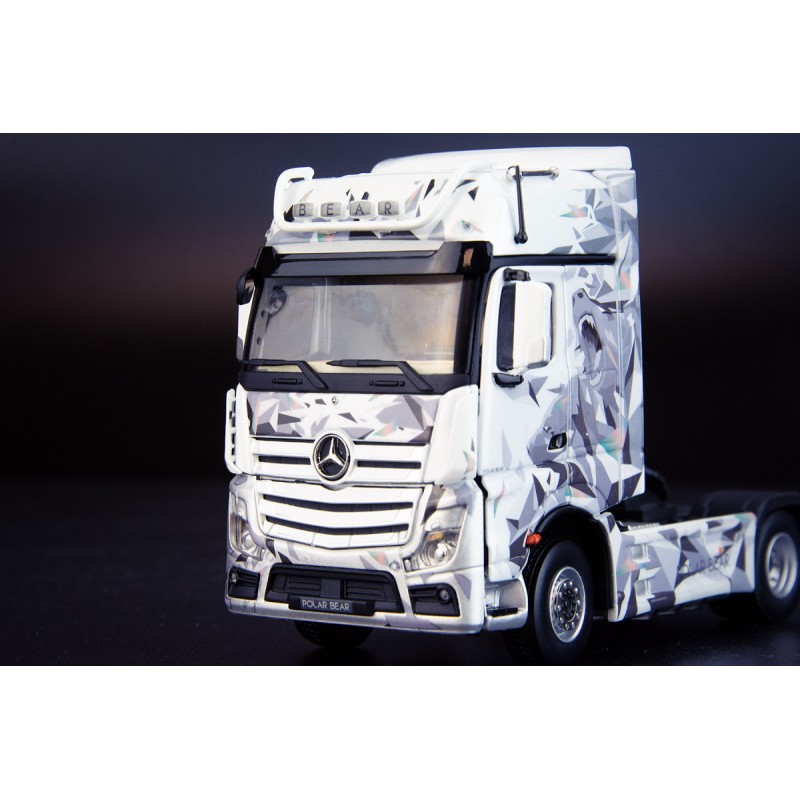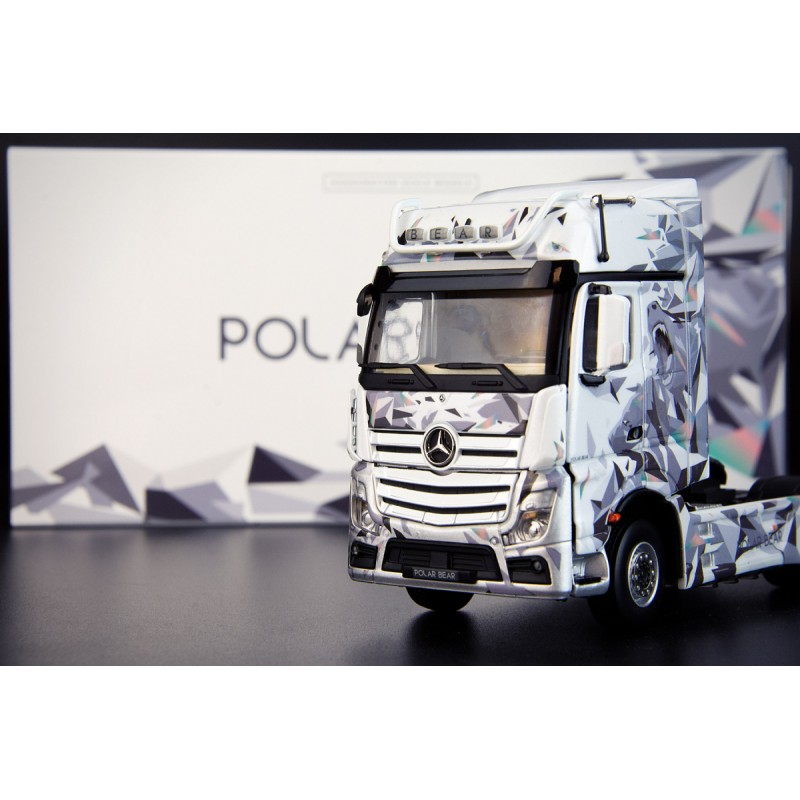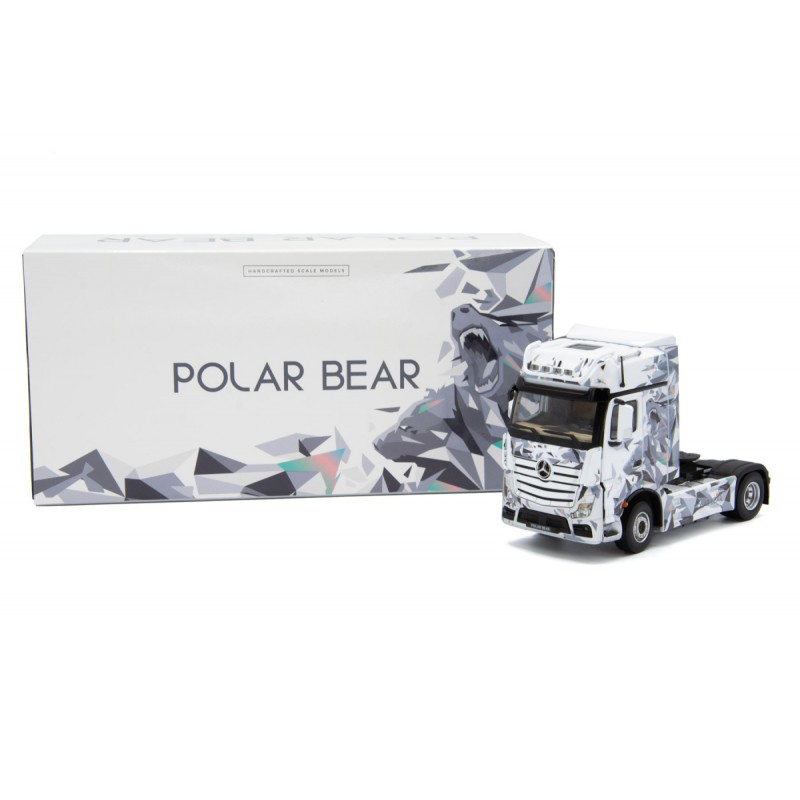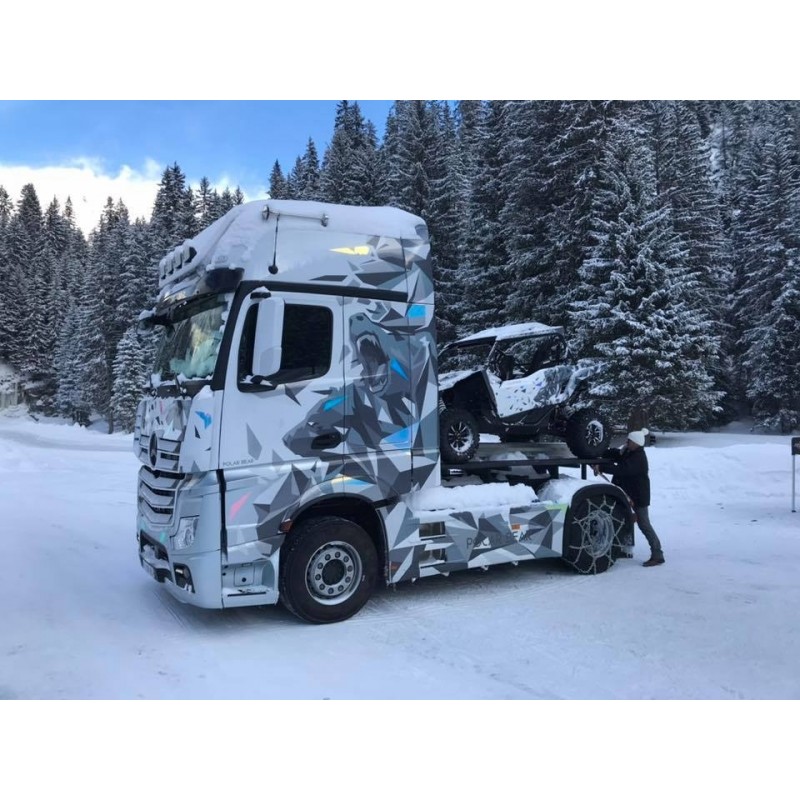 This is a Pre Order item. The £25 cost is a non refundable deposit which will be deducted from the retail price upon release.
Actros 'Polar Bear', the truck with animal instinct, soon available as one of a Limited Special. The official Mercedes-Benz Trucks Showtruck, designed by the French agency Style & Design is shaping up nicely. The model features our new die-cast Mercedes-Benz Trucks 2.0, a custom build light bar and metallic finish. We expect to deliver end of next month.
Estimated retail price £112
Expected 4th Quarter 2020.