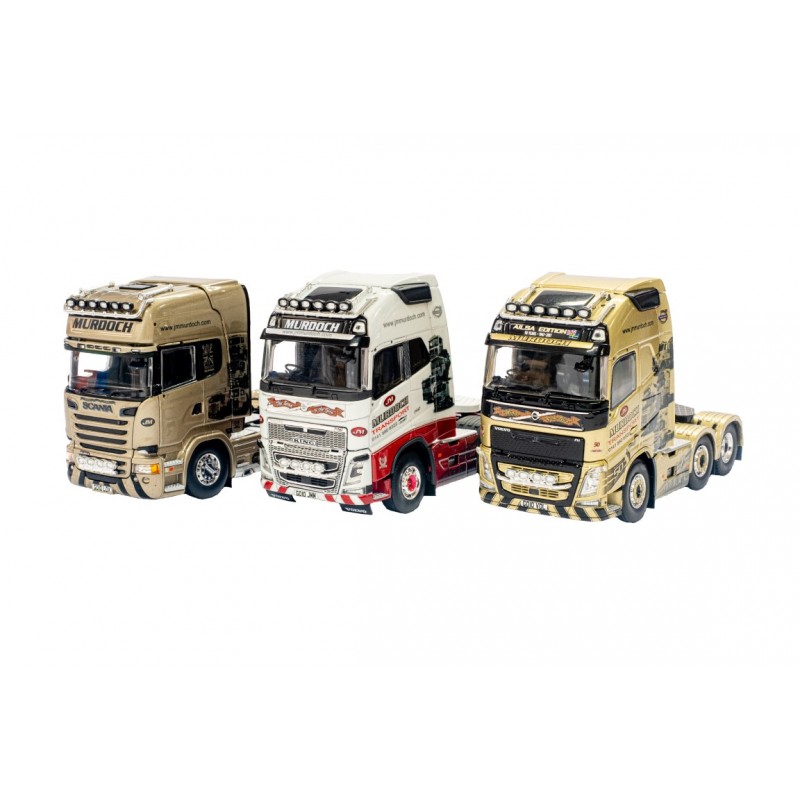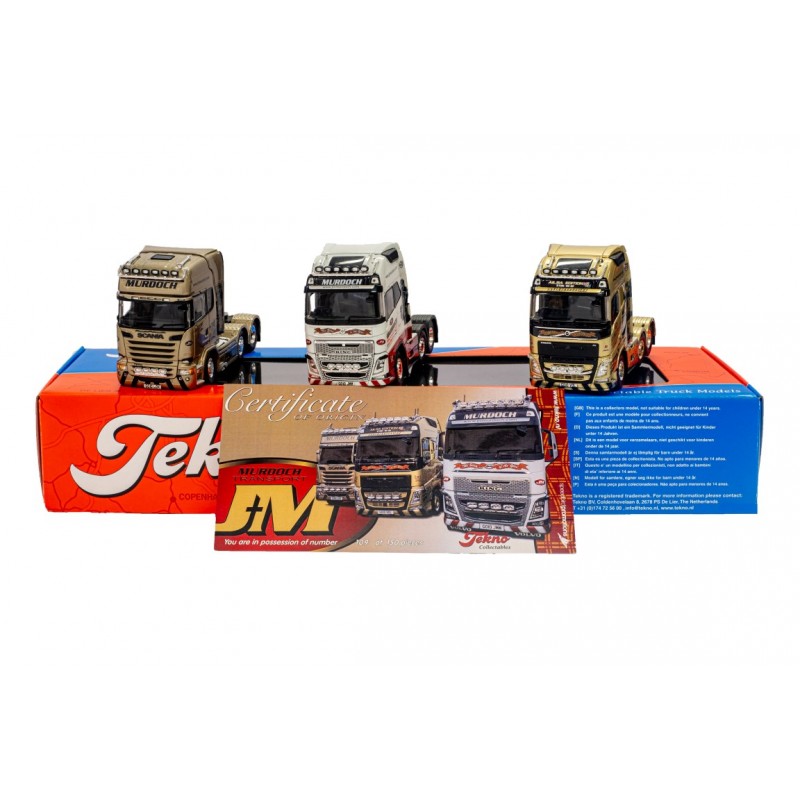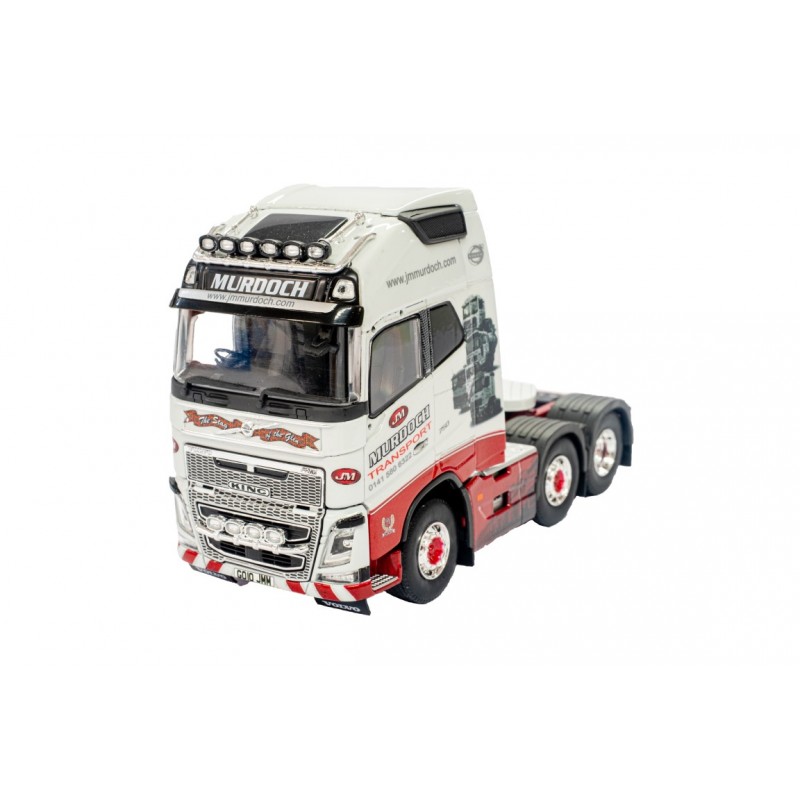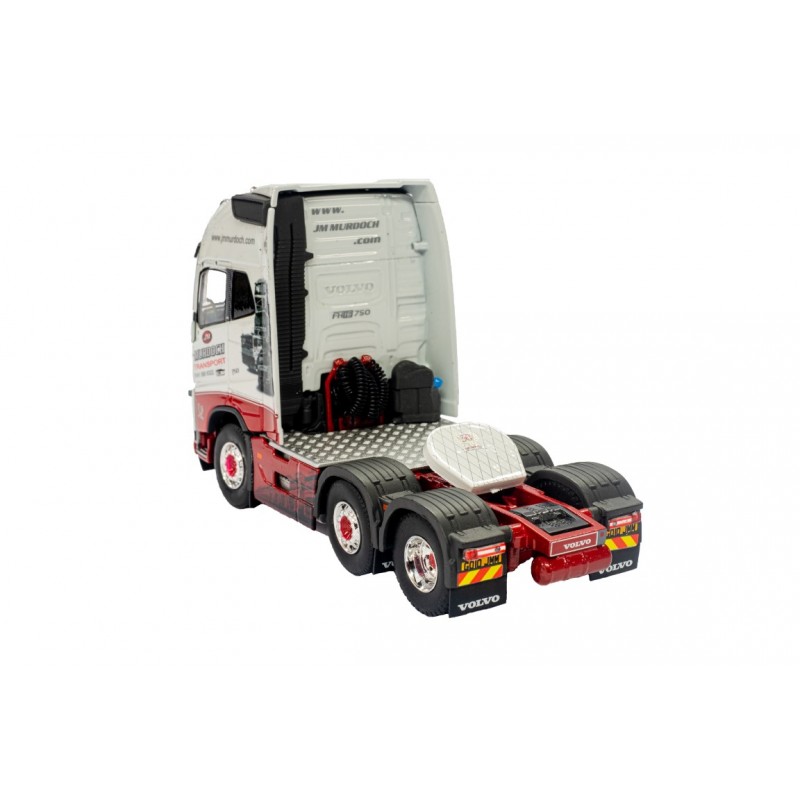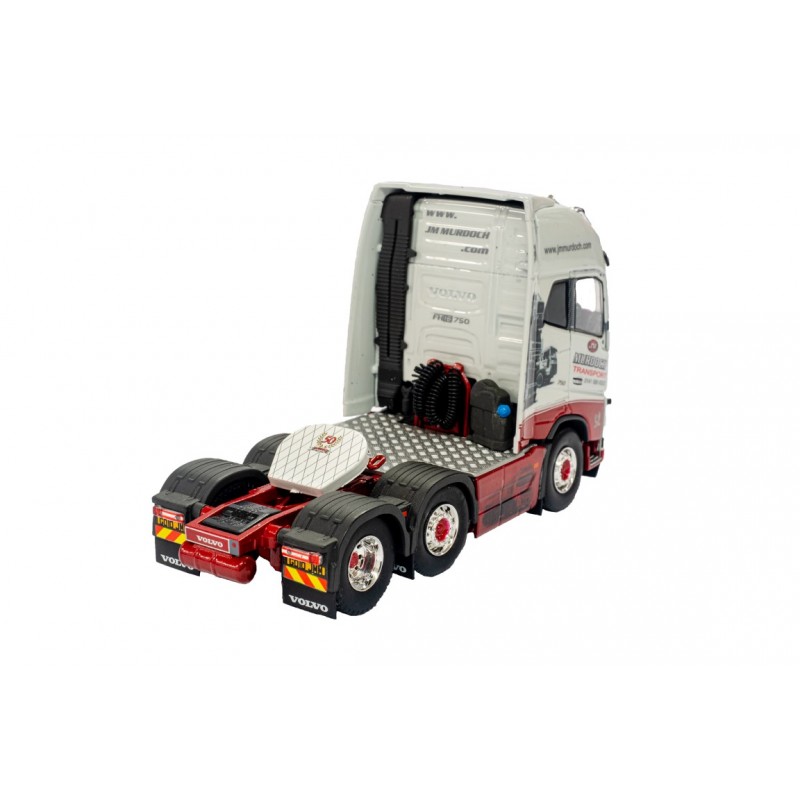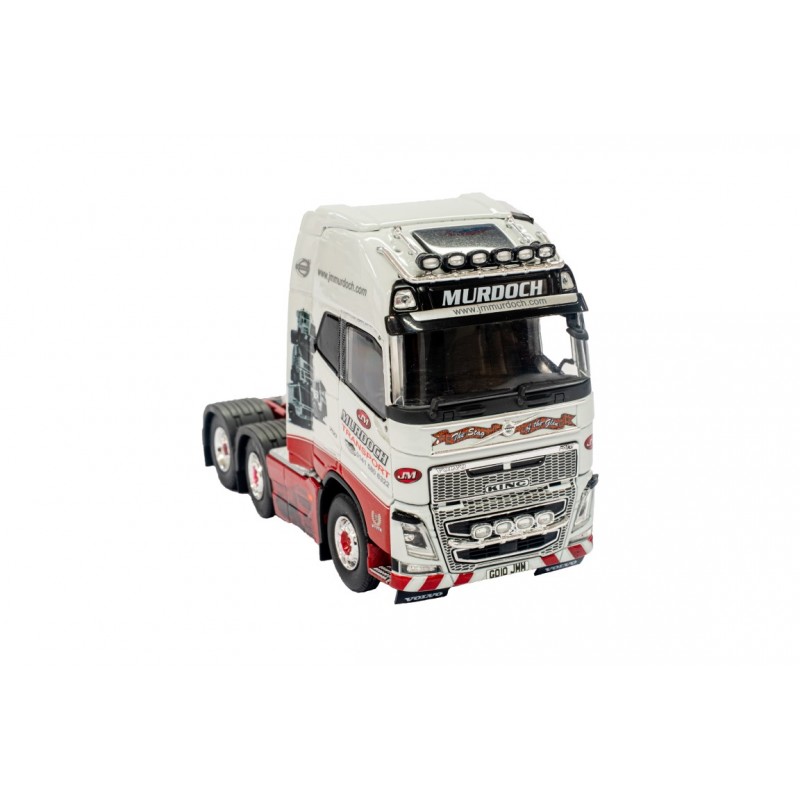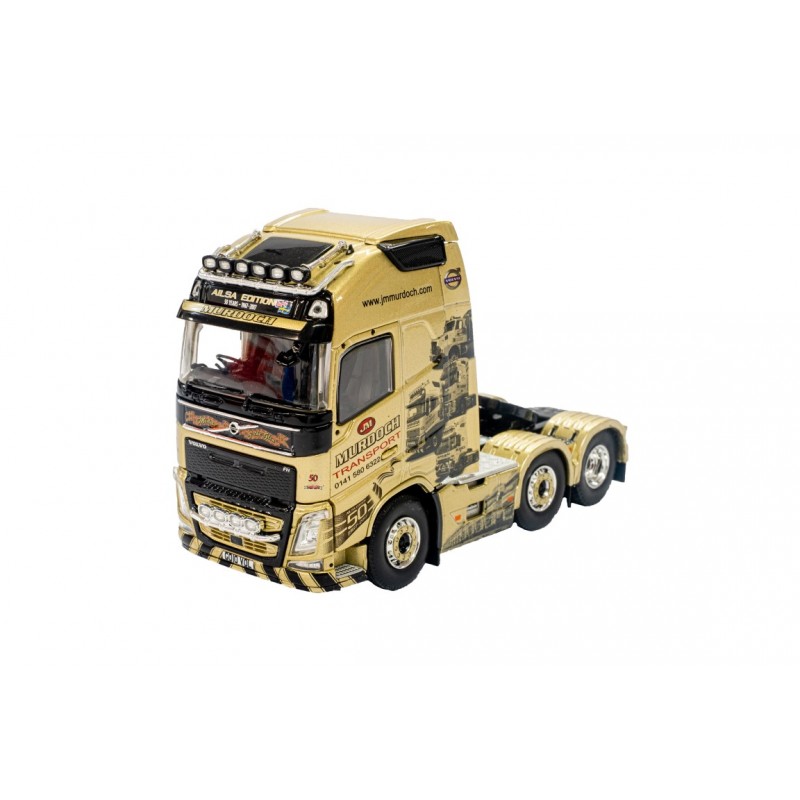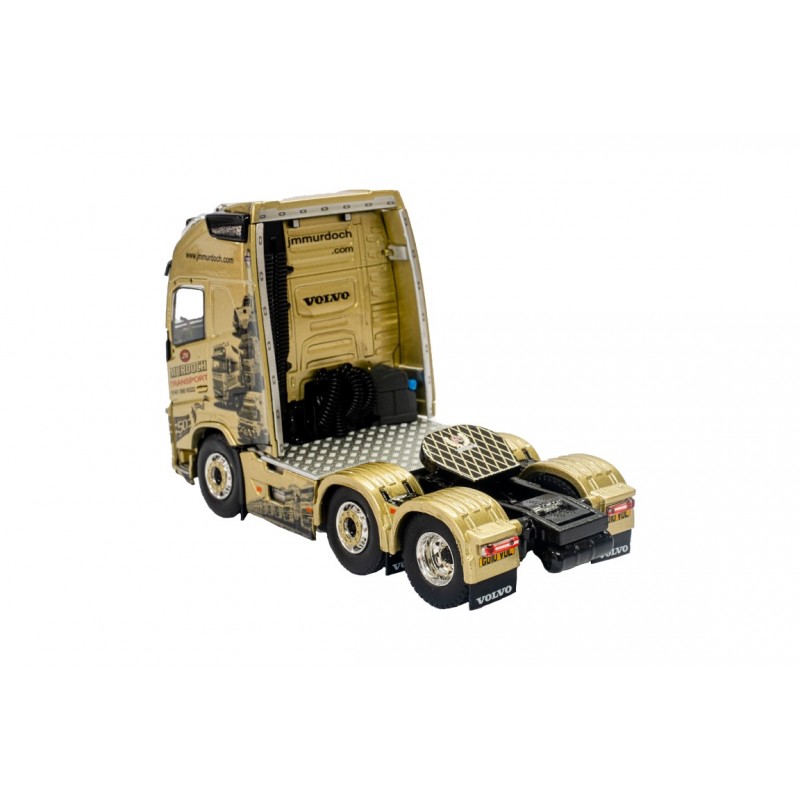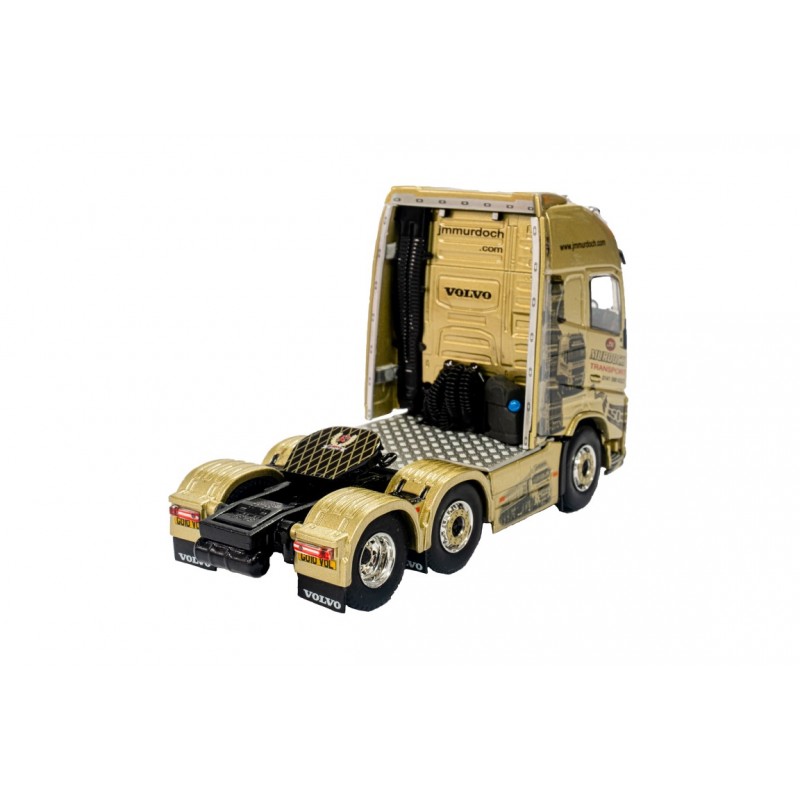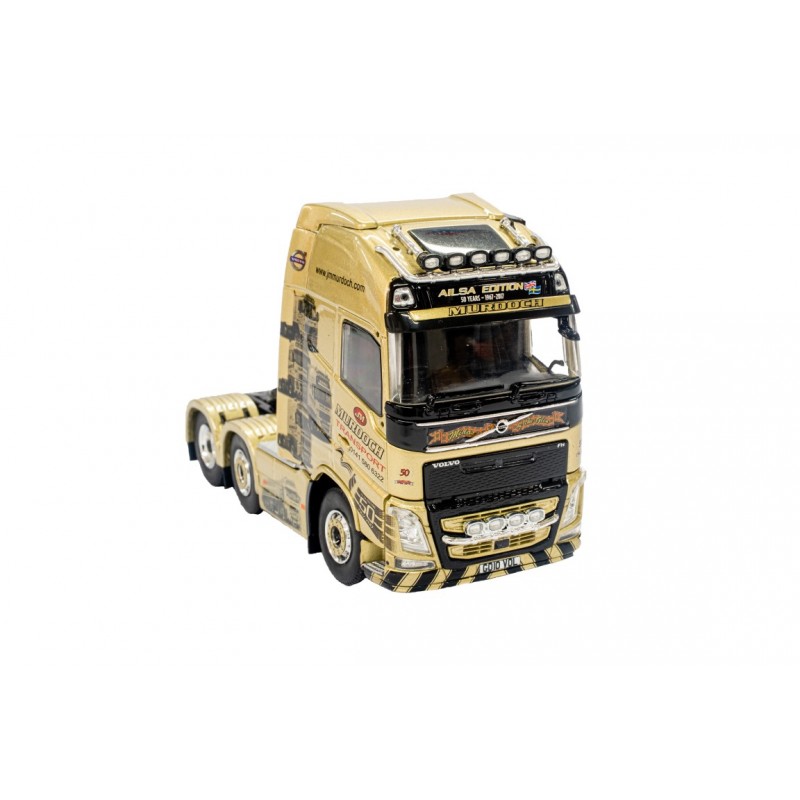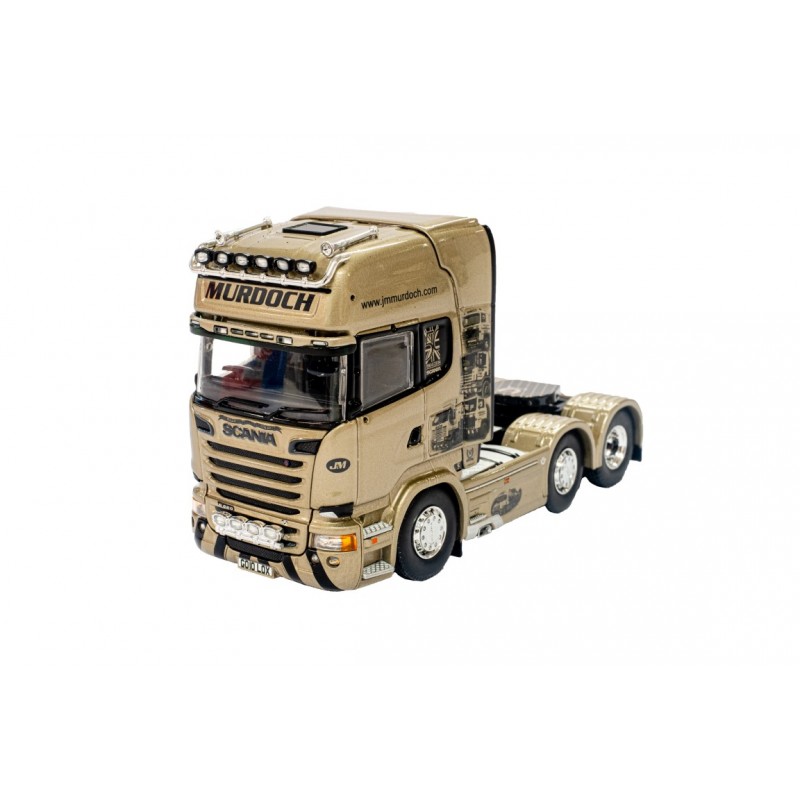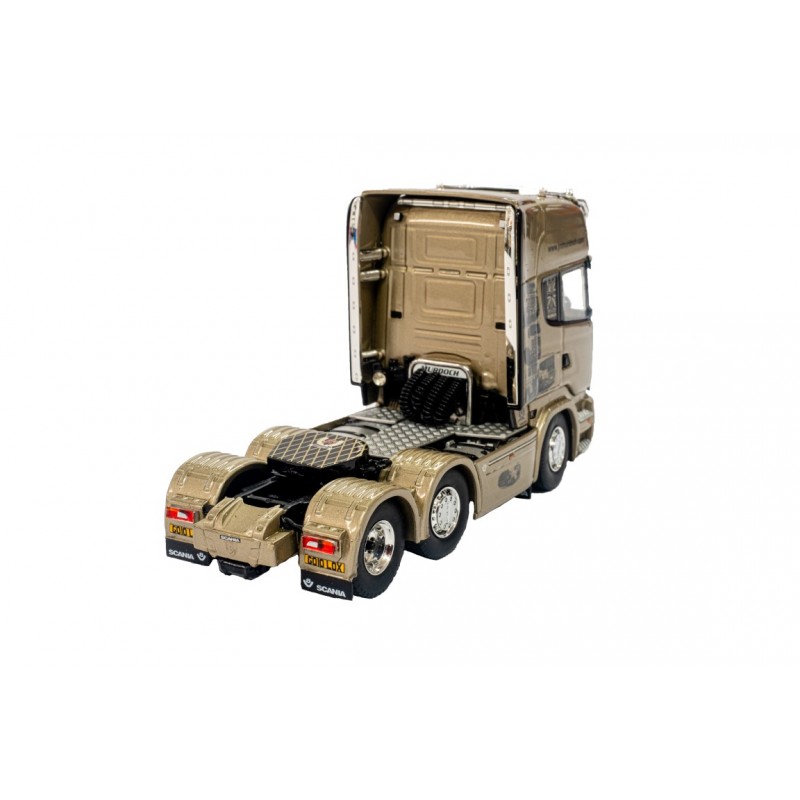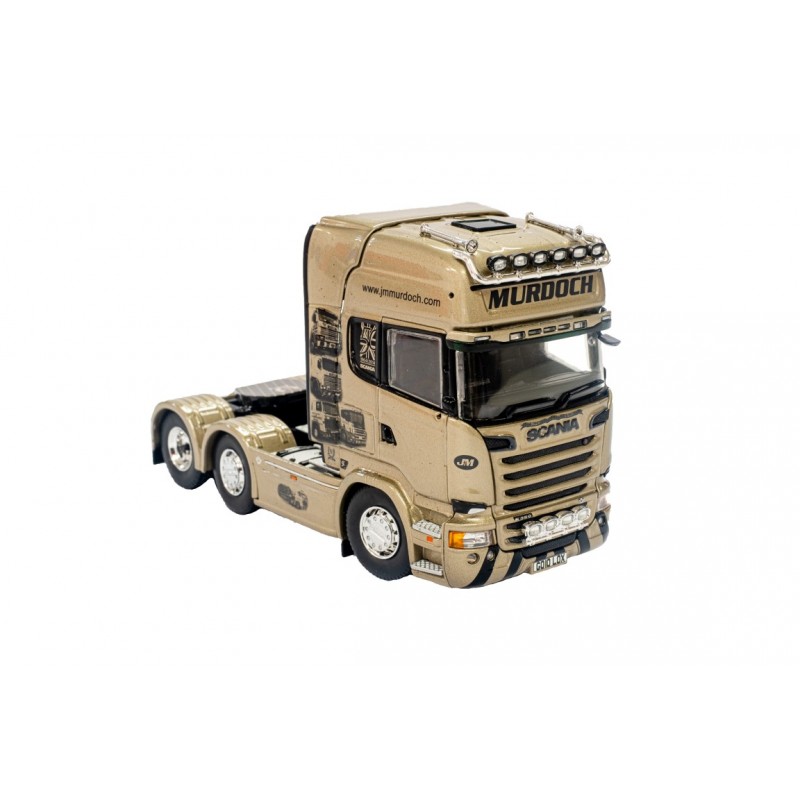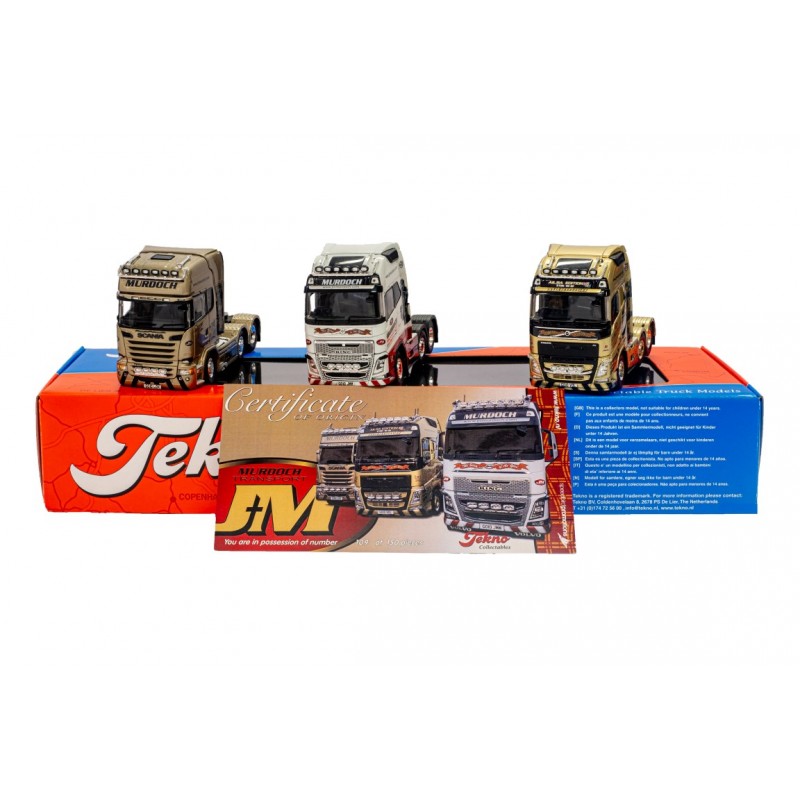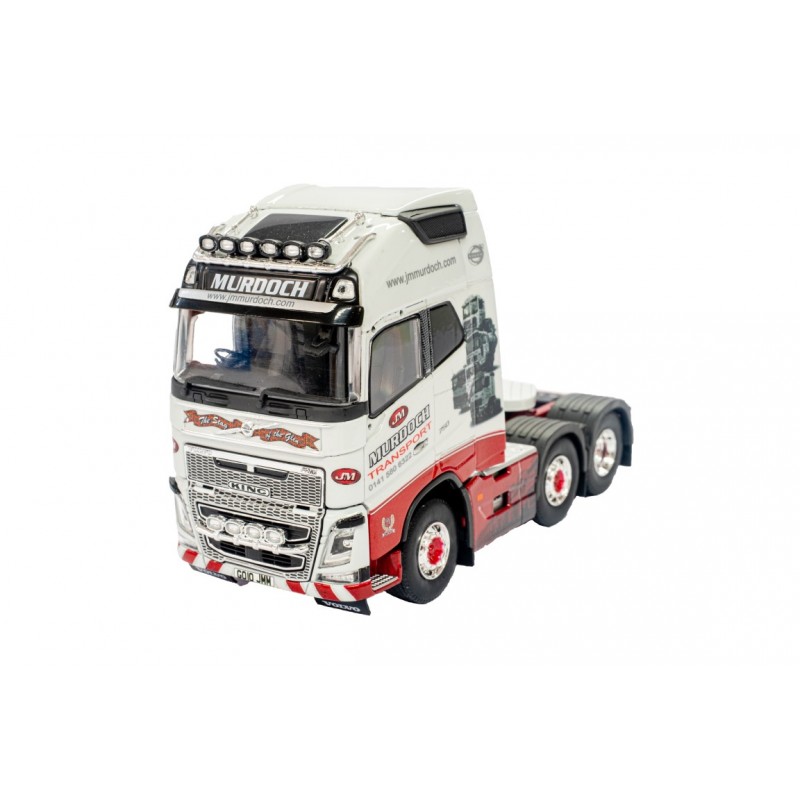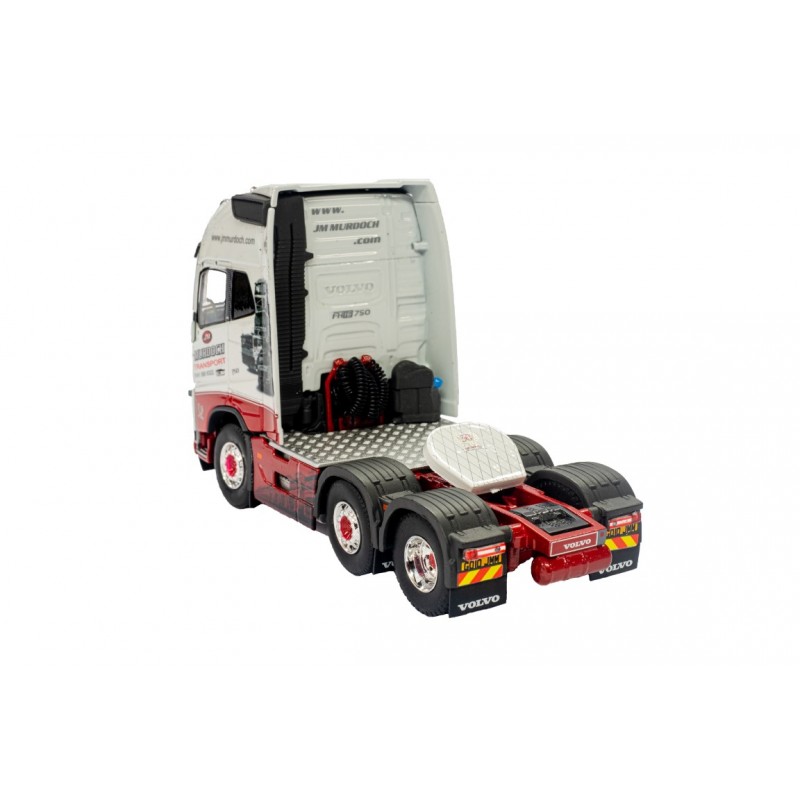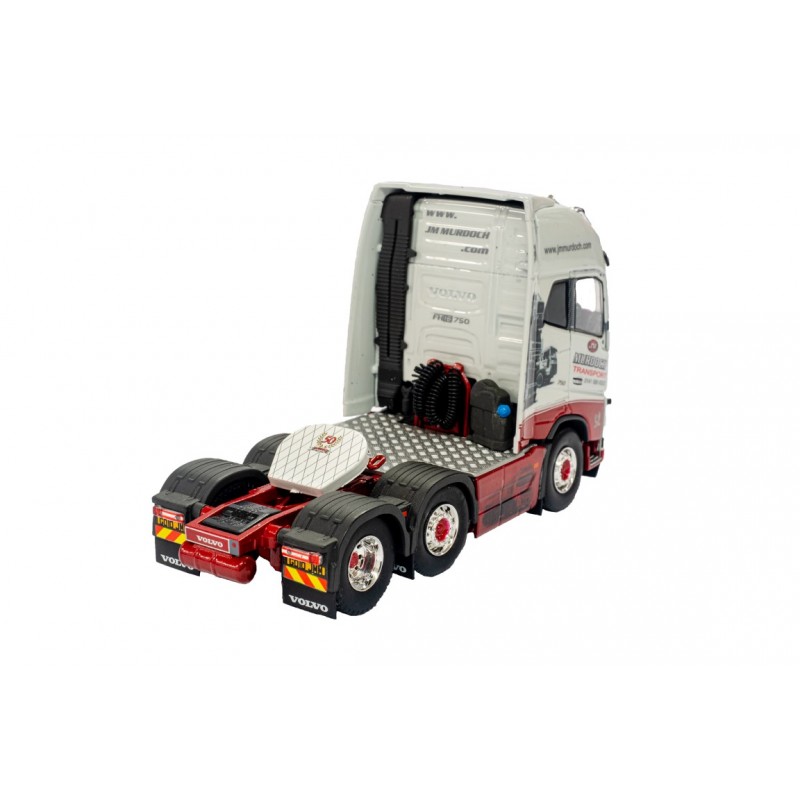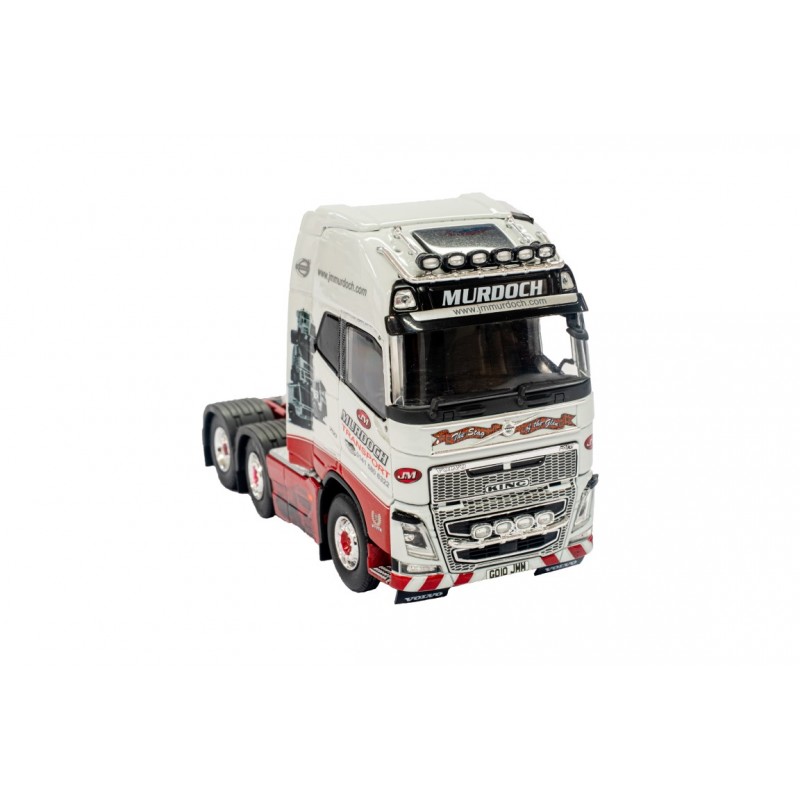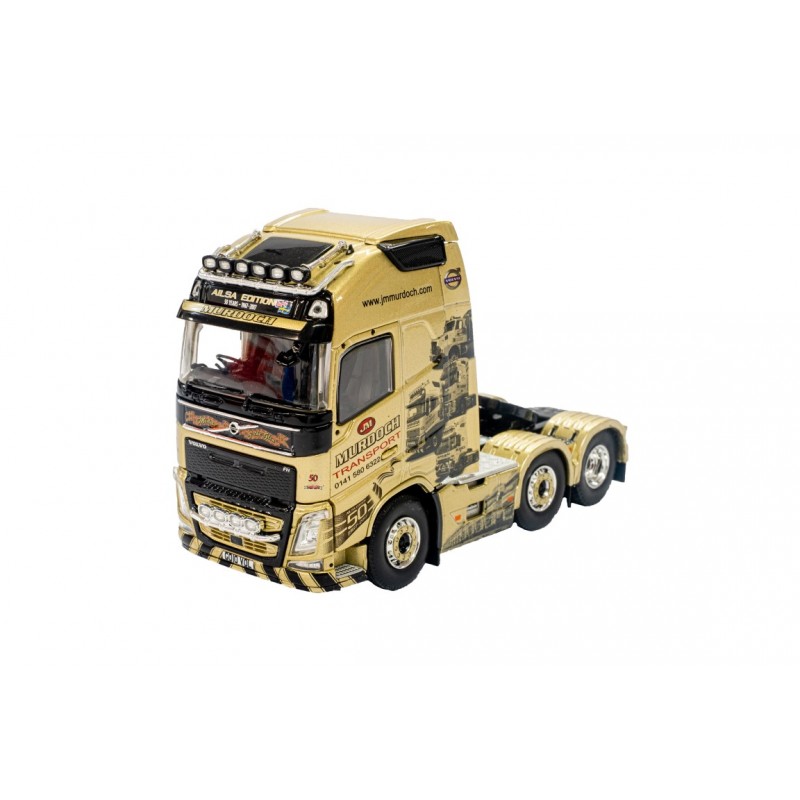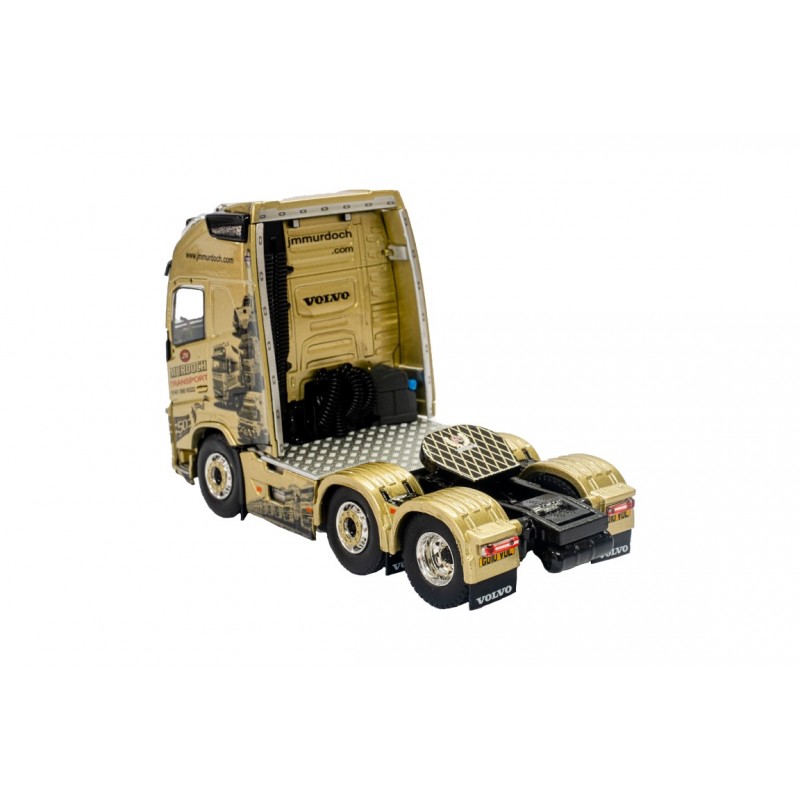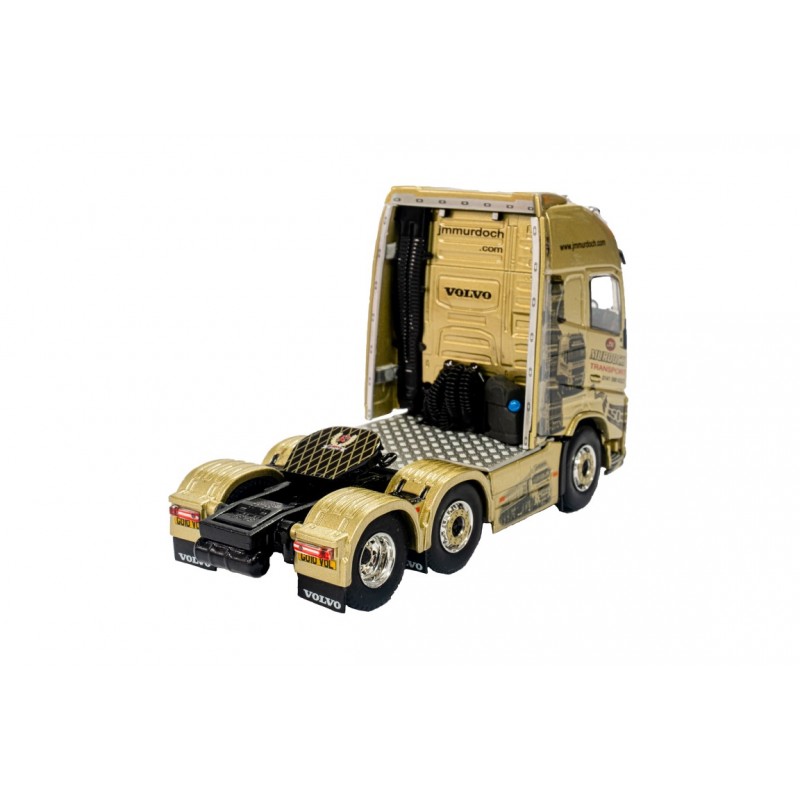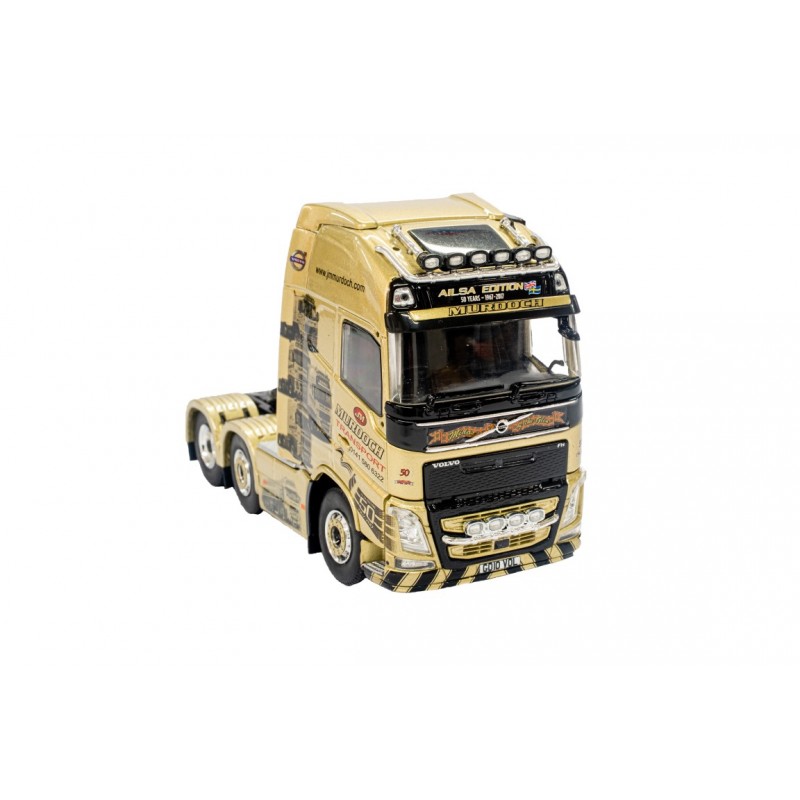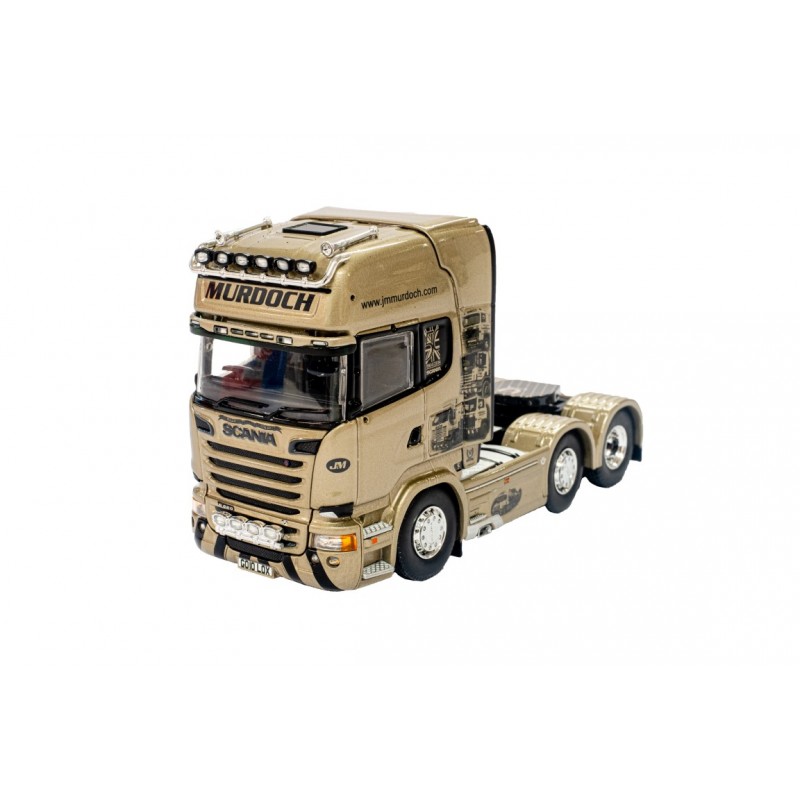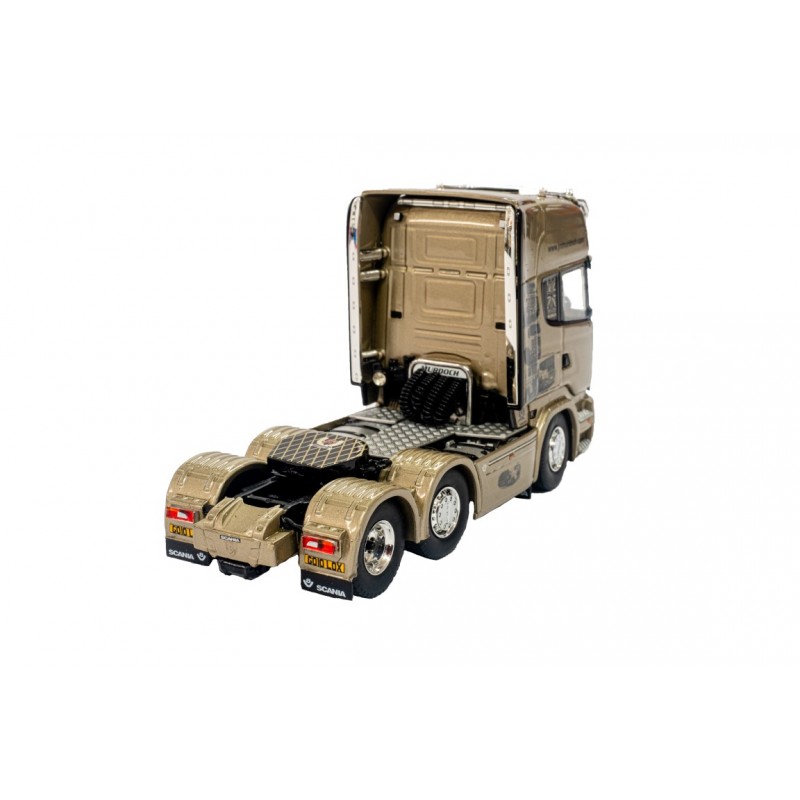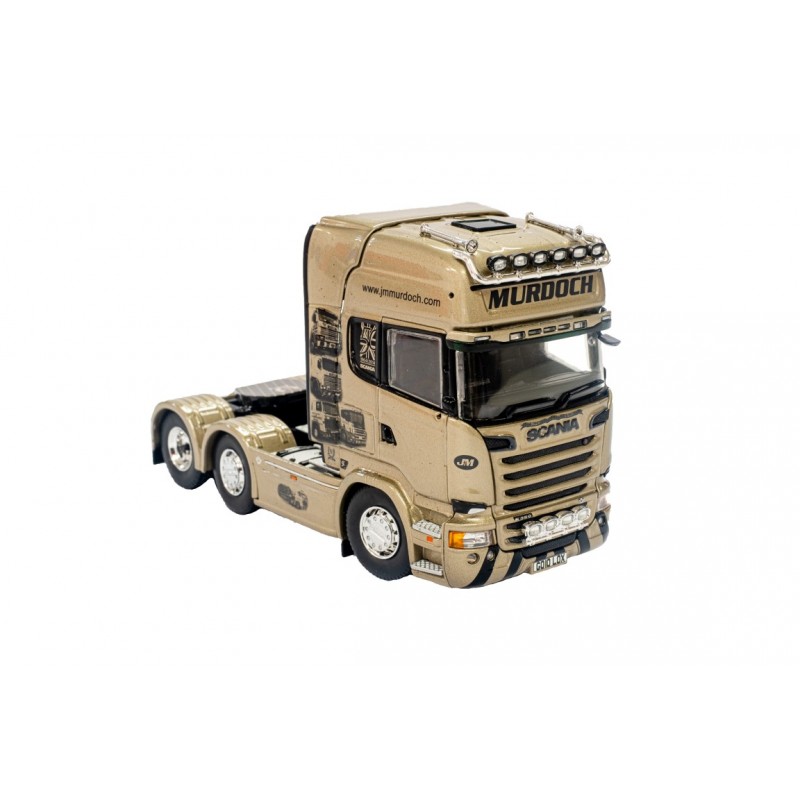 Brand:
Tekno
Product Code:
75575
Following the successful release of a model we produced for Murdoch's back in 2011, Speedbird are delighted to be commissioned to produce this superb 50th Anniversary Set jointly commemorating the milestones of J&M Murdoch's 50th Anniversary alongside that of Volvo and Scania in the UK.
Featuring the Volvo FH04 Globetrotter XL in Murdoch's 50th Anniversary Commemorative Livery, Volvo FH04 Ailsa Edition and Scania R-Series Golden Griffin.
Price includes free UK delivery.